How to Make Your Properties Look Great in Marketing Photos
September 25, 2020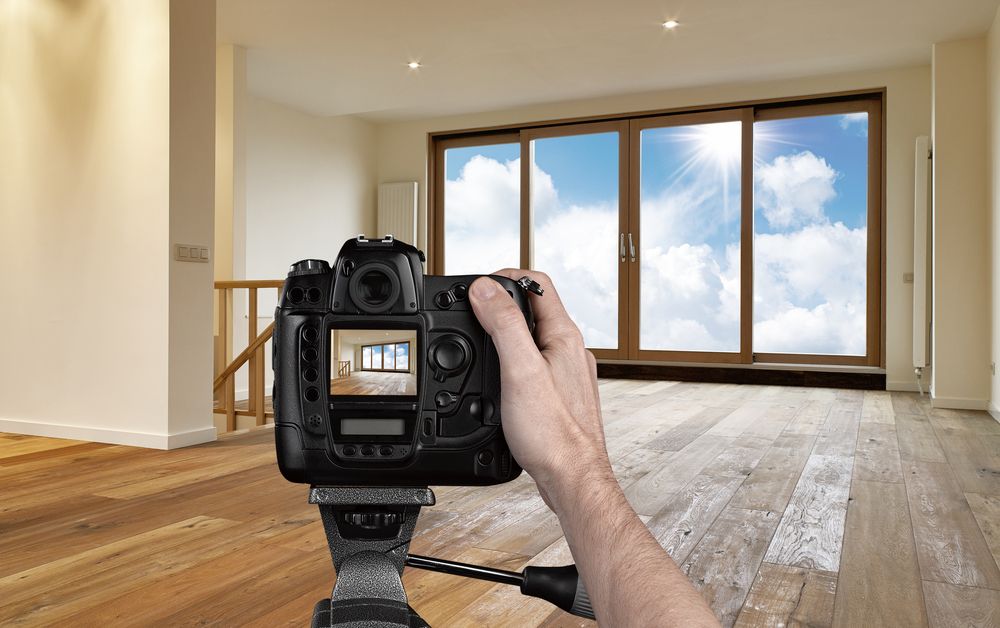 Real estate marketing photography is an indispensable tool in the property management sector. Every prospective tenant viewing property listings on the internet would want to see photos before closing a deal. As a marketer, you need to capture the buyers' attention by posting high-quality photos.
Posting professional photos is the best marketing strategy in the real estate sector. It helps to attract thousands of potential buyers and increase the number of inquiries. You'll also earn more clicks on online listings. That's why hiring a professional photographer is essential in real estate marketing. Here are just a few ways to make your pictures look as appealing as possible.
What Not to Do
When taking real estate marketing photos, you need to minimize photography errors. Do your best to avoid these mistakes:
Taking photographs that make your property look smaller than its actual size

Posting real estate photographs of cluttered, dirty spaces

Taking tilted pictures that make the property appear lopsided

Setting up improper lighting and photographing dark spaces

Taking blurry pictures
Thankfully, these mistakes are easily corrected with a few extra minutes of work. Check your pictures before leaving the property and retake any that didn't turn out well.
Pro Tip:

Potential tenants

want to see property photos before renting from you, and they want to know they're getting a high-quality property. Blurry or poorly lit photos can turn people off and make it harder to rent your space out.
Photography Tricks
Now that we've covered what not to do, it's time to look at a few excellent photography strategies to ensure you get the best pictures possible:
Identify the spots you'll need to capture. Consider making a pre-photography checklist to ensure you don't forget certain areas.

Declutter the area

and clean up: dust, vacuum, etc. Remove any item that can lower photo quality.

Use natural light coming from the windows when shooting the house interiors. In areas with low natural light, use artificial light strategically to prevent color washing out.

Avoid taking exterior photos in the middle of the day when there is too much sunlight. Shadows might compromise the quality of your photos.

Take photos of the property from different angles. If possible, you can also take the images at different times of the day.
Posting Your Photos
Once you've taken all the photos, you should carefully select the ones to use for real estate marketing. Put yourself in the potential buyers' shoes and choose the pictures that intrigue your interest. Then it's time to edit. Use special photo editing software to touch up your photographs wherever necessary. Correct color, sharpen the image, straighten tilted photos, play with the contrast or lighting, and even edit out clutter. Once your pictures look their best, it's time to post them and wait for interested buyers to contact you.
Show Off Your Properties!
Excellent photography work and regular online listings both contribute to higher interest in your properties. Don't hesitate to invest in tools that can boost the quality of your photos too. Displaying appealing photos will intrigue potential renters and help you get your property filled that much faster.
Contact us to learn more about real estate marketing photography.