Importance of Choosing the Right Property Management Company for Your Commercial Space
January 13, 2021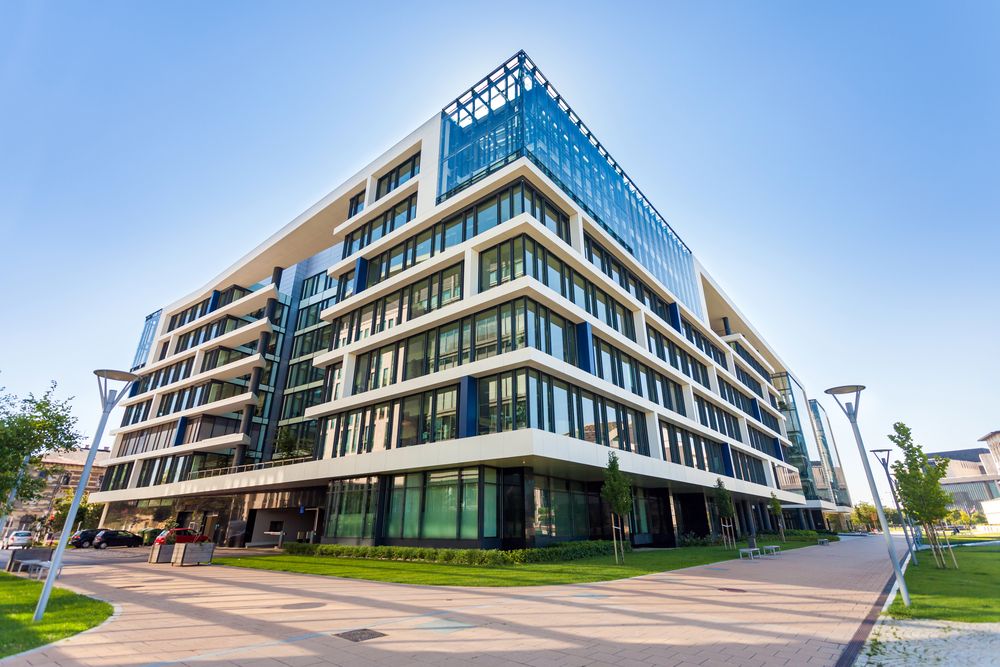 Owning a commercial space comes with its own unique challenges, so it's a good idea to hire a property management company to help you with the tasks you're not experienced with. It's important to realize why this decision is necessary.
Are you considering hiring a property management company for your commercial space, but not sure where to start? Thee factors will help you make the right decision. Click To Tweet
What Should I Look for in a Property Management Company?
There are a number of things you should consider, like the quality of service and reliability. Don't rush into your decision when choosing a property management team for your commercial space. Consider these factors.
Quality of service

Reliability

Commercial Space Experience
1) Quality of Service
As you decide which company will be the right fit for managing your commercial space, prepare a list of situations in which you know you will need to call upon your property manager for assistance. Ask them how they will work to smooth out a negative situation with the building that you might not be able to handle on your own. Write down their responses for later review.
ProTip: When making a decision on who is best to hire as your property manager for your commercial space, weigh the pros and cons of a few candidates on a whiteboard or spreadsheet to help you make the best choice.

2) Reliability
In the case of an emergency, it's important to be able to have the confidence that you can rely on your property manager to be available to you. When considering which manager is best to hire, take note if they provide a 24-hour phone number or support system to their clients. If they don't, it's alright to ask if they can explain why. Consider also, if there is any other system they have in place that demonstrates their reliability and availability.
3) Commercial Space Experience
You or someone on your team should research your prospects to learn if they manage any other commercial spaces. You want to relax by knowing that the property manager you hire knows about commercial real estate and how to best meet the needs of their clients. Check out their website to learn about their main clientele.
Be Sure You Feel Confident in Your Choice
When you're ready to make your decision, be sure you haven't felt rushed or pressured because that could cause problems in the long run. Come prepared with the right research. Be ready for each interview and assessment and take your time when considering all of your options
Join the conversation to learn more about what others find important when choosing the right property management team for a commercial space.