Which Clients Will Find Your Commercial Property Appealing?
October 9, 2020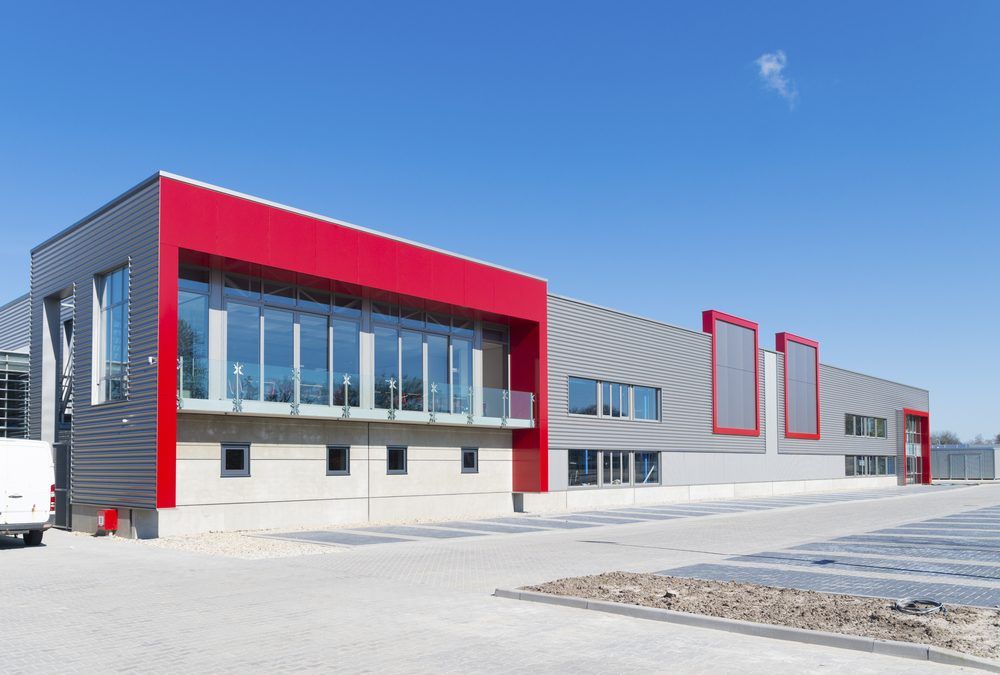 Commercial real estate is a highly competitive industry. If you plan to invest in it, you must adopt the right commercial marketing strategies to make your property get noticed quickly by the target market. After all, an empty property isn't making you any money.
You wouldn't want to make losses when investing in commercial property. That's why you ought to do everything possible to maximize your property's potential to the fullest. If you do so, rest easy that you'll improve your profit margin. Let's take a look at a few marketing strategies that can help you reach out to prospective tenants.
Analyzing the Physical Location
Your property's location can make it less or more appealing to the target clients. For instance, a business dependent on foot traffic (like a gift shop) likely wouldn't be interested in renting a space with no nearby sidewalks or frequent commuter locations. Some businesses will pass up a property located in a less than ideal environment–for instance, a professional office won't want to make employees or clients walk through tall grass to get inside. Finally, an area prone to severe weather may not appeal to many clients at all. Know the environment around your property and which businesses are likely to take interest or pass you up entirely.
Upgrading the Property
Upgrading your commercial property to suit the interests of your target clients can make it more appealing. So, what upgrades will increase the value of your commercial property? Consider the following options:
Improve the building's exterior to add curb appeal

Install security systems like alarms, gates, and surveillance cameras

Improve your parking space's functionality and visual appeal

Plant flowers or decorative flora outside
Pro Tip:

You have to ensure that the upgrades you intend to do are legal. Find out the local zoning laws, building codes, and environmental regulations.
Promoting to Your Target Audience
Once you've upgraded your commercial property, adopt the most effective marketing campaigns to penetrate your target market. Obtain listings that are exclusive by type, for a specific term of approximately six months. Reach out to your target audience and emphasize the property features that are relevant to them. Use professionally created physical and online marketing materials to get your property in front of potential clients. Know who you're selling to and focus on them.
Attracting Tenants
Implementing these commercial property marketing strategies will help you get qualified prospects. Evaluate your target market needs and incorporate them in your commercial property. By doing so, you'll make the property more appealing to the target demographic.
Contact us to learn more commercial property marketing strategies.