3 College Housing Options
August 14, 2020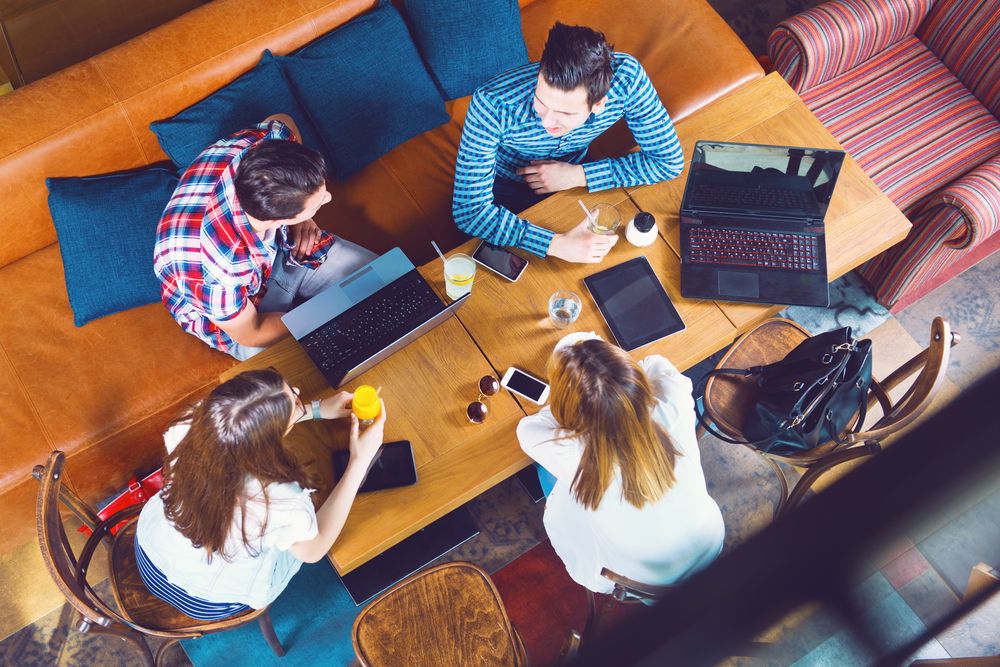 College marks a major turning point in many people's lives. Between the study-intensive lifestyle and new living arrangements, students have plenty to deal with. And any student who chooses to live on campus or nearby has to contend with finding suitable housing options too.
Choices for Students
Your college residence choice will impact everything from your daily commute to your utility costs and social life. Before you make a decision, it helps to know the pros and cons of several popular student housing options. Here are several of the most common types:
Dorms

University housing

Off-campus housing
1) Dorms
Dormitories are historically the "default" student housing. College culture places a lot of emphasis on dorm life, and most people associate a college education with living in a dormitory. They certainly have their advantages. Rather than keeping track of utility bills, rent, internet costs, and more, students simply pay a lump sum that includes all their housing expenses. Living on campus can also cut down your commute time significantly, since you only have to walk to another building rather than drive across town to school.
Pro Tip: Some colleges require first-year students to live on campus. See if your college places any restrictions on where you can live and when.



2) University Housing
University housing is technically still owned by the college and located on their property, but it's not a dorm. These residence halls are typically more comparable to traditional apartments in their style and layout. While university rules may still apply, this type of housing is a good middle ground between dorm life and renting an apartment.
3) Off-Campus Housing
Finally, the final common option for student housing is living off-campus. This can take several forms, from staying at home to renting an apartment near the school. Students looking for independent living may prefer finding an apartment to somewhat distance themselves from the potentially noisy, cramped dorms. Just remember that apartment costs are distributed between rent, utilities, and more, so you can't simply pay a lump sum like you would in a dorm setting.
Taking the Plunge
Starting college is stressful enough. Don't make things harder on yourself by rushing your housing choice! Make the decision that works best for your schedule and lifestyle, and give yourself plenty of time to choose.
Contact us for more information on choosing college housing options.