3 Summertime Features for Your Properties
July 31, 2020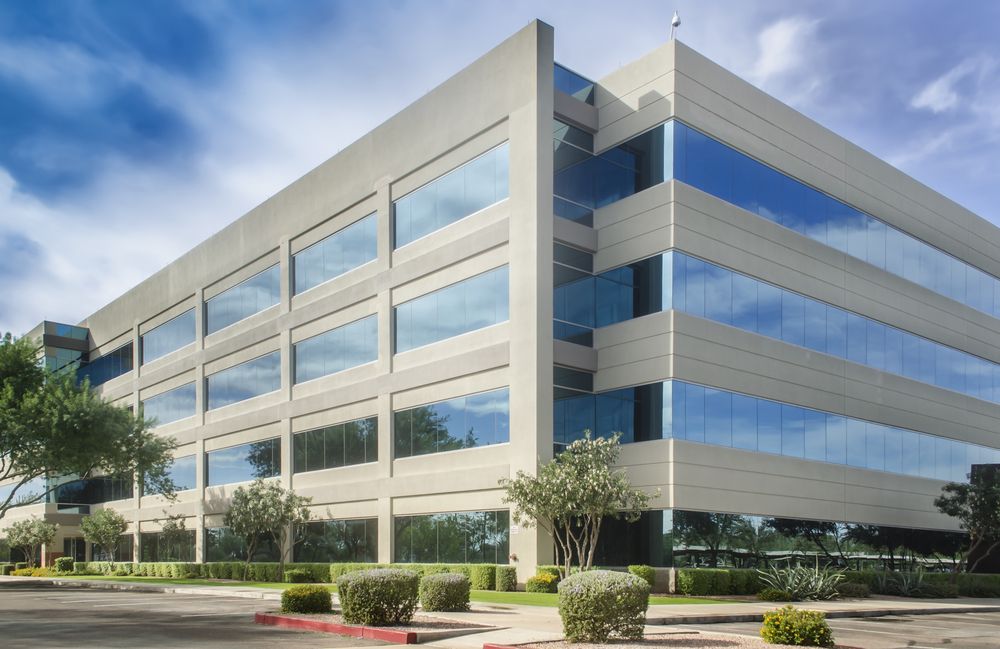 Marketing and advertising efforts must adapt to different seasons as people's immediate needs change. Your property is no exception! Potential renters in the late summer and early autumn are sure to look twice at a location designed to appeal to them.
Maintaining an Appealing Property
This time of year, tenants have a very specific list of property traits in mind. Does your space measure up? In the warm summer and autumn months, potential renters tend to look for these features:
Reliable air conditioning

Healthy plants

Lit outdoor walkways
1) Reliable Air Conditioning
Houston summers are miserably hot. Most buildings in Houston already have air conditioning, but when was the last time you tested or upgraded it? Make sure the AC systems in your properties are working and keeping your buildings at a comfortable temperature for when potential tenants visit.
2) Healthy Plants
A well-maintained lawn is an appealing sight in the summer sun. Keep the lawn mowed and the weeds pulled for a professional appearance. Additionally, consider spreading mulch in flowerbeds to retain moisture, or set up an irrigation system to keep all the plants watered. Don't let the Houston summer destroy your lawn!
Pro Tip: Plenty of

colorful flowers

thrive in direct sunlight and high temperatures. Liven up your property's exterior with some natural beauty this summer!



3) Lit Outdoor Walkways
Heat and bright sunlight can make daytime walks unpleasant. As summer continues, some people choose to take walks or run their errands later in the day to avoid the worst of the heat. Any tenants who are out late will definitely appreciate well-lit walkways to or between your buildings! Give your properties a safe and professional appearance.
Give Your Tenants What They Want
Business owners have to market to their target audience by understanding and offering features that their clients want. As a property owner, your job is very similar. In addition to keeping your property maintained, you have to learn which summer features your potential tenants will want and make sure to offer them.
Connect with us for more tips on making your property as appealing as possible.