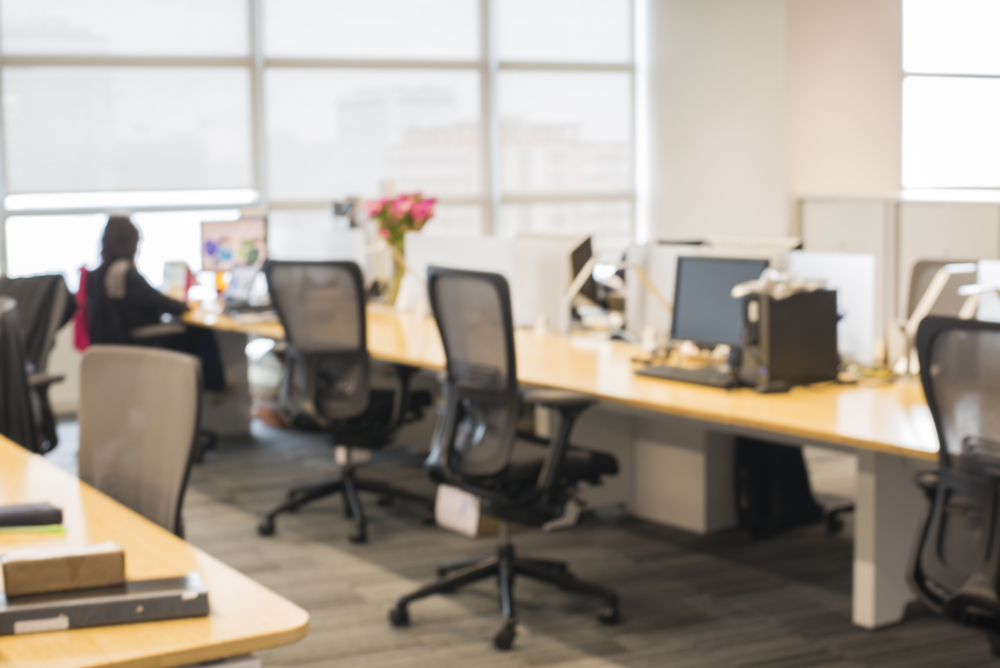 There's so much to consider when hunting got the perfect space for your business or office. Location, size, amenities and price are just a few of the things you need to think about. The type of space you lease can affect the price per square foot, and the wrong location can hurt your business. With so many factors to weigh, it can start to feel overwhelming.
Searching For The Right Commercial Space
The most important element of your search is the type of business you own. Is it a storefront, busy office, warehouse or call center? Your answer will determine exactly what kind of space you need. With your industry in mind, make a checklist of your needs and wants. Before looking at commercial space, rank these and don't get hung up on anything that's not on your list. It 's easy to get excited about how a space looks and overlook the drawbacks.
Commercial Office
Your broker will perform thorough market research to identify the best options available on the market based on your needs. They should compile specs and floorplans for each option and present these to you for review. However, long before your broker can bring you any options, you'll need to conduct a needs assessment. This will include answering the following questions:
How fast is your business growing?

Do you prefer an open concept or closed, individualized offices?

What amenities do your employees need?

How much parking will you need?
Retail or Restaurant
Retail storefronts and restaurants depend on accessibility and foot traffic. This makes factors like location and parking crucial. When on-site customers are the lifeblood of your business, you have to make sure that site is somewhere people want to be! It all boils down to due diligence. If you're considering adding a store to a particular market, you must consider local demographics, traffic patterns, local competitors and more.
Pro Tip: While it's not impossible to set up a successful business in a less than ideal location, it will require more effort to establish a presence
Industrial
Location matters to your industrial business, too, but not in the same way as it does with an office space or storefront. When choosing your industrial business space, make sure you ask the following questions:
Who will be using the building?

How close do you need to be to staff, suppliers, customers, related businesses?

Do you have any specific shipping or delivery needs, such as drive-in truck access?

Do you have enough space to store raw materials, consumables and the finished goods?
Consider More Than The Space
Take more into account than the space itself.  Who is the property management company? Do they have a good reputation?
Contact Us to learn more about commercial properties for lease in Texas.