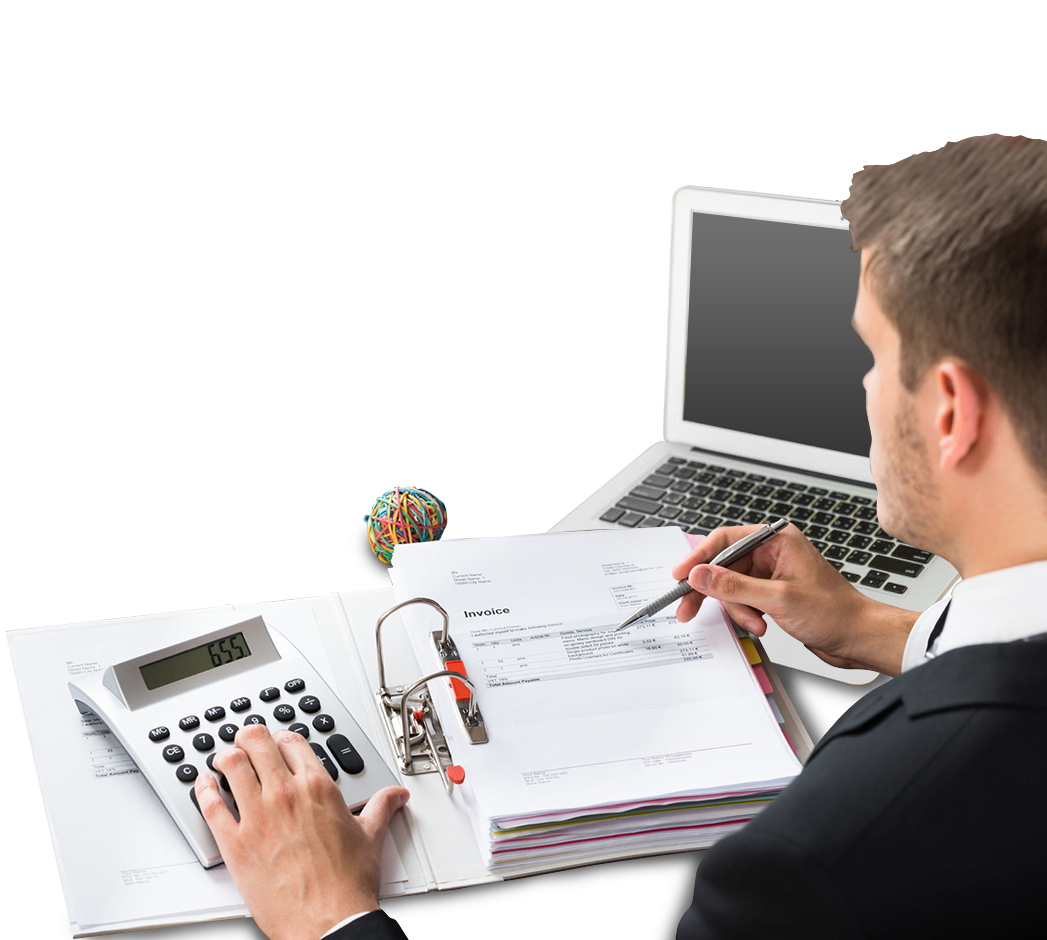 Experience Top-Quality
Accounting Services.
Access the data you need, when you need it, without information overload.
At Tarantino, our accounting experts take care of all financial transactions related to your multifamily or commercial property. We proudly provide our clients with top quality accounting services and an unparalleled attention to detail. Our in-house Certified Public Accountant oversees implementation of cutting-edge software and customized reports in a variety of formats to accommodate individual preferences.
Commercial
Without industry expertise, cutting-edge technology and systemized workflows, commercial real estate accounting can be time-consuming and costly. Tarantino's accounting team uses the most advanced accounting and reporting software, providing our clients with scalable and innovative solutions for their commercial assets.
Multifamily
For many multifamily property owners, accounting is the biggest headache and largest expense. Tarantino's accounting services are responsive and flexible, taking much of the stress out of multifamily property management. Our team handles everything from rent collection and budgeting to monthly reconciliations.
Financial Reports
Timely and accurate financial reports with clear descriptions and detailed spreadsheets are made available by the 10th day of each month to provide investors with a status of property performance. These monthly financial reports include:
A General Business Letter
Income/Expense Statement
Budget Variances
Detailed General Ledger
Balance Sheet
Bank Statement and Reconciliation
Rent Roll
Learn More About Our Commercial and Multifamily Property Management Services.