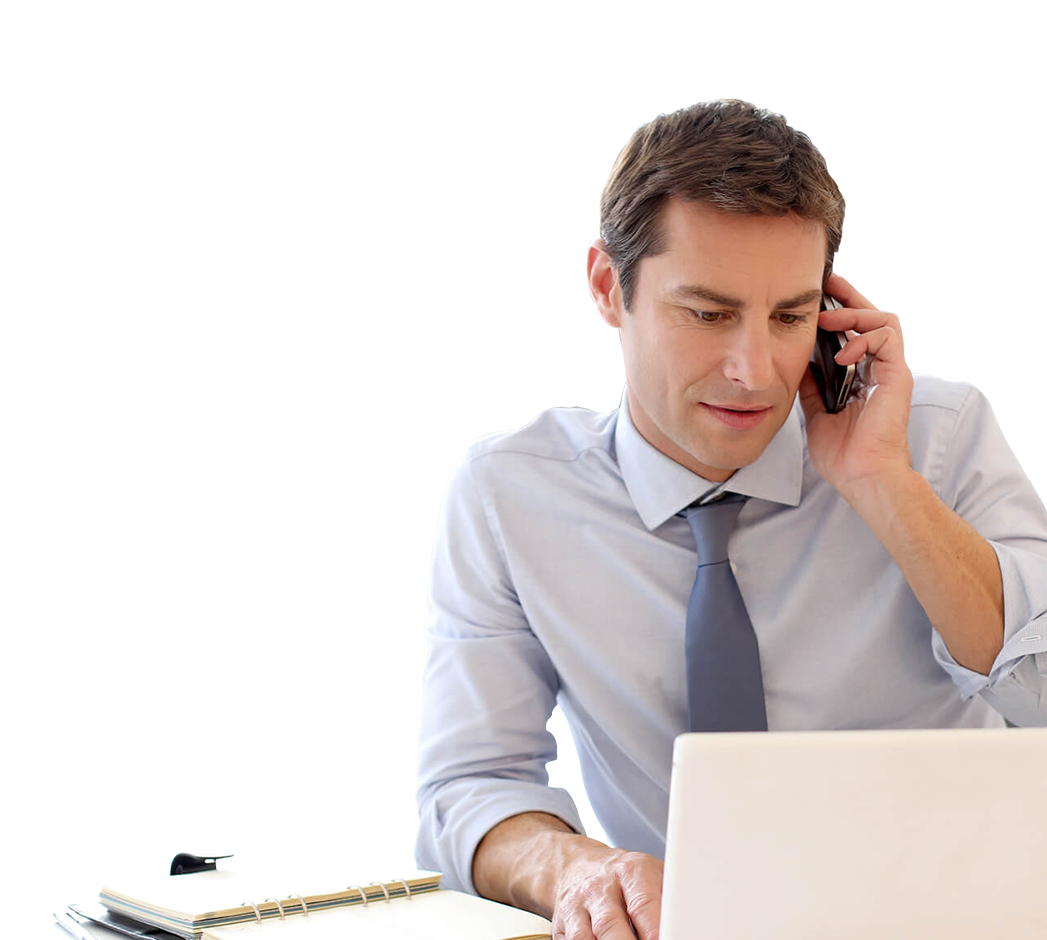 Receivership Services
With Tarantino, you can be confident that all necessary acts for proper and lawful receivership will be followed.
Tarantino Properties, Inc. acts as an appointed Receiver for many lenders and special servicers throughout the United States. Tarantino has been assigned more than 60 multifamily property management assignments over the years.
As a qualified Receiver, we can assure our clients that all the necessary acts for a proper and lawful receivership will be followed.
Types of Receivership Services
Multifamily Property Receivership
As a receiver, Tarantino ensures that the income from the multifamily property is going towards paying off the loan and maintaining the property. We manage the daily operations, expenses, and marketing efforts related to the property.
Senior Living Property Receivership
Independent assisted living and memory care facilities can benefit from having one of Tarantino's dedicated receivers to handle their property assets. We help manage the backend processes to ensure your property is fully operational.
Student Housing Property Receivership
As an appointed receiver for student housing developments, Tarantino prioritizes the needs of your specific location to help recover funds. By implementing long term solutions, our receivers will be able to return a property to sustainable profitability.
Commercial Property Receivership
As the appointed receiver for commercial properties, Tarantino markets the property and takes our duty to obtain a reasonable and proper price for that asset seriously. All decisions related to the property are made with profitability and value in mind.
Our Receivership Duties Include:
Take possession of the property
Take control of any bank accounts
Take and maintain possession of all documents, books, and records
Collect Rents
Pay all expenses associated with the receivership and operating expenses of the property
Maintain budgets and operating reports
Present courts and lenders with all operating reports
Sell or lease the property

Qualified acting receiver for Multifamily, Senior Living, and Student housing assets or properties throughout the United States.

Commercial takeover specialist and acting receiver for Office, Retail, and Industrial properties throughout Texas regions.
Learn More About Our Commercial and Multifamily Property Management Services.