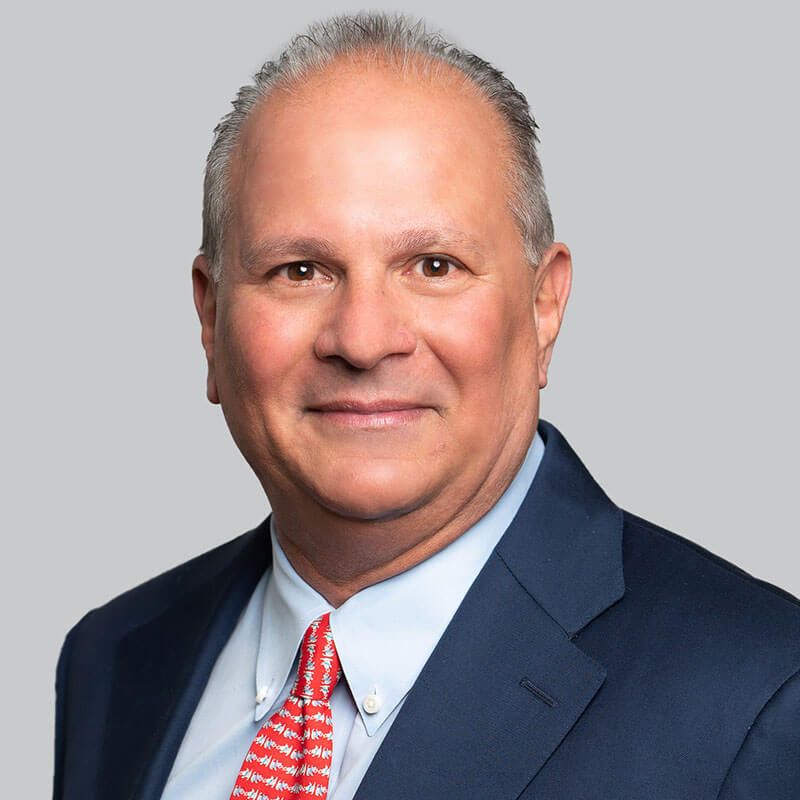 Anthony Tarantino, CPM®
President
Houston, Texas
---
Even as a kid, Anthony Tarantino loved business. During his early years working in his father's grocery, he was driven by the entrepreneurial spirit. After completing his education and obtaining his Real Estate Broker's license, Anthony chartered his own corporation in 1980. In the decades that followed, Tarantino Properties, Inc. has grown into a multi-million dollar real estate management and brokerage company.

By recognizing the value of establishing and maintaining long-term relationships with clients, Anthony has been able to build on existing business. As the company has grown in size, Anthony has held steadfast in his commitment to deliver a high level of personalized service to each owner and property. He surrounds himself with talented, highly capable, and experienced people who carry on his tradition of service, earning the trust and respect of investors, tenants and residents.
Anthony's real estate experience includes management, leasing, investment sales, consulting and real estate syndications of all property types including multifamily, retail, office, industrial and hotels. Furthermore, Anthony has represented a variety of clients that include private investors, banks, and national institutional investors such as GE Capital, Lehman Brothers, and Midland Loan Service.
Anthony holds a Bachelor of Business Administration in Accounting from the University of Texas at Austin. Along with being a licensed Real Estate Broker since 1980, Anthony earned the distinction of being a Certified Property Manager (CPM) in 1985.