Real Estate Acquisitions
Acquiring real estate via syndication for more than 20 years.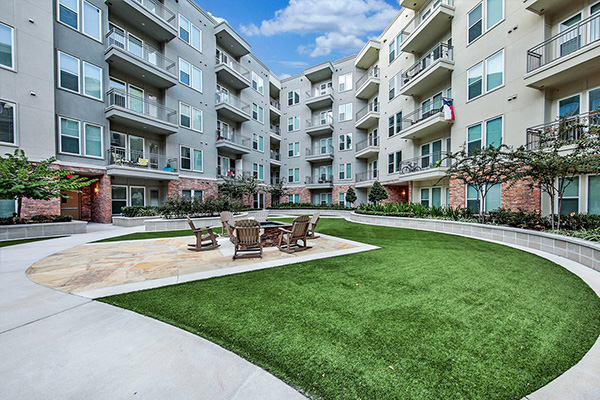 Preserving and Growing The Wealth of Investors
Tarantino has been acquiring investment grade real estate for the past 20 years. In most recent years, our acquisitions have increased significantly in volume and size. Our investment strategy is to acquire quality commercial real estate which provides consistent cash flow while increasing in value.
Our goal is to grow investor wealth through our real estate investment partnerships. Historically, we have purchased a wide variety of asset classes including multifamily, senior living, retail, office and industrial properties throughout Texas.
Tarantino Investments
There are numerous advantages to investing with Tarantino. Our investors have peace of mind knowing Tarantino has over 38 years of experience as real estate operators. We have been managing all asset types since 1980 and currently billions in property assets. Our experienced team has the ability to source and analyze any real estate opportunity. With strong underwriting skills and capital market knowledge, Tarantino can quickly structure an investment opportunity to maximize investor return.
Anthony Tarantino, President and a licensed agent since the age of 18, has the passion for real estate and market intuition to capitalize on opportunities to lead our acquisition and investment team. Our investors can have confidence knowing our acquisition team ensures each investor's objectives are met and their expectations are exceeded.
If interested in investing in our real estate partnerships, please contact us at 713-974-4292 or email us at invest@tarantino.com.
To register for more information and view some of our current holdings, please visit http://invest.tarantino.com.