Maximize the Return of Your Multifamily Asset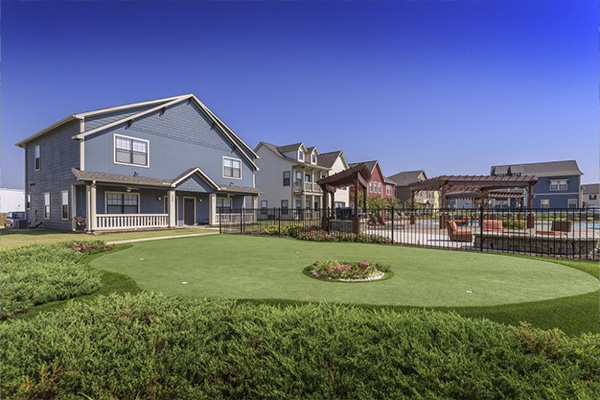 Discover the power of working with an elite multifamily property management team.
Know what you have. Maximize its potential.
Tarantino's multifamily division provides management, leasing, maintenance, and accounting services for a variety of properties throughout the country. We offer the expertise and guidance to ensure that you get the most out of your property.
Our goal is always to grow the wealth of each client, and we do that by pairing decades of experience with unparalleled service.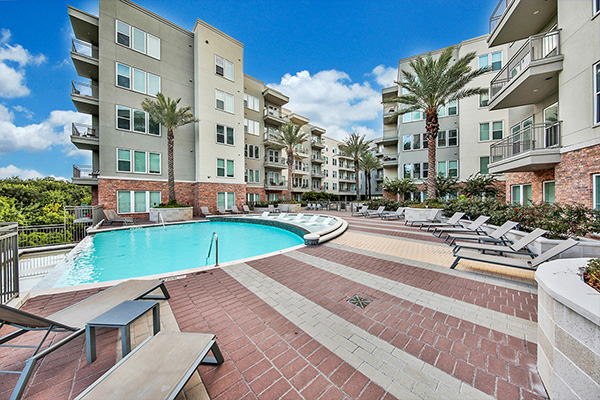 Experience
We attribute much of our success to our professional, dedicated staff of property managers, accountants, and maintenance personnel. Whether you are on-site or visiting our corporate headquarters, you're sure to encounter a friendly Tarantino staff member with tenure.
Developing a Custom Business Plan
The Tarantino multifamily property management team develops a business plan for each property. That plan encompasses an operating budget, detailed market analysis, and property assessment. With that information, we develop a customized marketing and maintenance plan for each community. We utilize techniques that result in occupancy levels and rental rates that consistently outperform the market. We approach every asset as if we were the owner, positioning it for maximum returns. Our comprehensive management plan enables us to achieve success and increase property value. We pride ourselves on a proven track record of long-term relationships and consistent results that exceed our clients' expectations.