Professional Management of Your Commercial Asset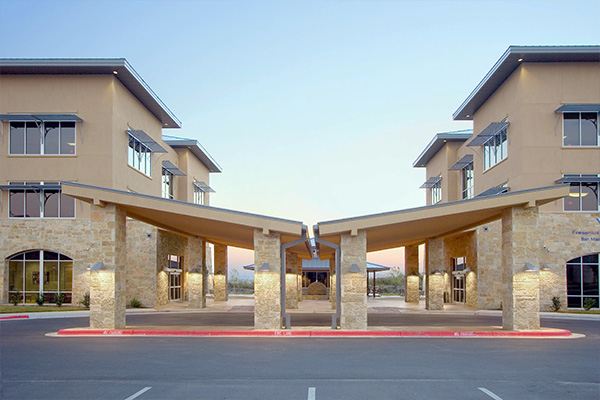 Meet your investment objectives while maintaining tenant satisfaction.
At Tarantino Properties, we are equipped to facilitate all aspects of your commercial property. From accounting services to construction management and daily building maintenance, we'll streamline your operation to maximize profit. We work individually with each client to create customized business plans to match your unique needs. First, we listen to your specific challenges and goals. We then develop a comprehensive business strategy and operating budget to address those needs.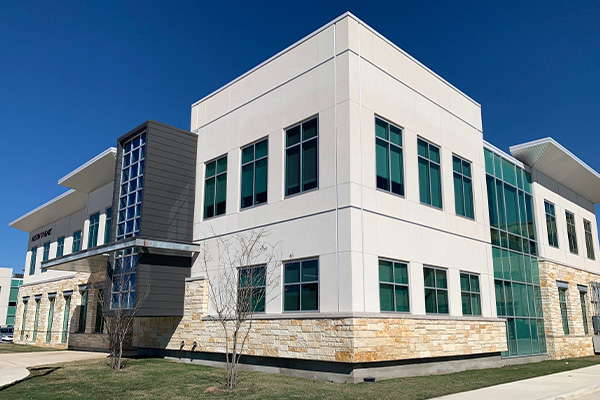 Our Portfolio
With over 38 years of service and expertise, Tarantino has managed millions of square feet of commercial properties.
Timely and accurate financial reports with clear descriptions and detailed spreadsheets are made available by the 10th day of each month to provide investors with a status of property performance. These monthly financial reports include:
Our nationwide portfolio includes:
Mid-rise to High-rise Office Buildings
Retail Shopping Centers
Office and Warehouse Facilities
Industrial Properties
And more!
We've planted roots from coast to coast. The size and diversity of our portfolio give us tremendous leverage in the marketplace. We look forward to partnering with you to use this leverage to your advantage.