Driving Innovative & Effective Facility Management Services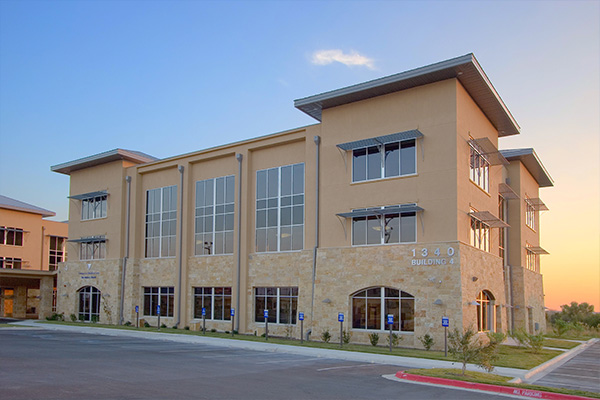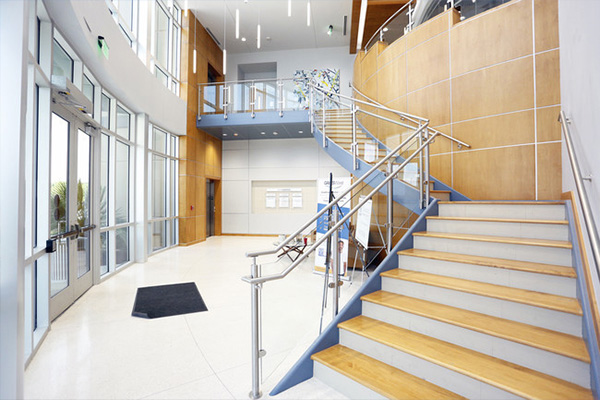 By leveraging specialized facility management techniques, Tarantino seamlessly advances the effectiveness, profitability, and success of your business.
We ensure our clients make the most effective use of their assets. We are experts in handling day-to-day operations and advising clients on their property portfolios in order to maximize profit. We embed ourselves in each project, ensuring that our services are integrated and aligned with the client's short and long-term goals. Tarantino's facility management team provides a multitude of innovative services to achieve and maintain tenant satisfaction and comfort throughout the Nation.
What We Do
At Tarantino, we provide property management services that are unparalleled to the competition. Our facilities management team are experts in increasing profitability and operating performance in each project.
How We Do It
We carefully listen to our client's goals to develop strategic management plans that will assist them in maximizing profit, improving the overall aesthetic appeal of the property, controlling operating costs, overseeing daily operations, and increasing productivity and effectiveness. Through proven processes, we are able to achieve and maintain the highest levels of satisfaction and comfort.
Why We Do It
For more than 38 years, Tarantino Properties has delivered results-driven facility services throughout the Nation. Whether we are representing the owner and occupants, increasing productivity levels, managing facility operations, or controlling expenses, we are focused on providing unrivaled services to our clients to achieve the best outcomes for their business.