Hands-on Construction Management Services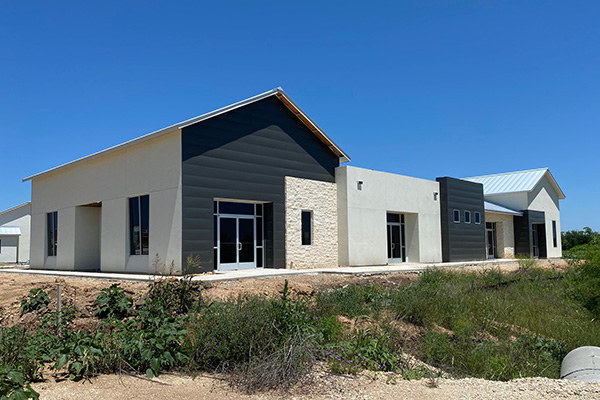 Count on cost-effective and timely construction management that is designed for success.
Tarantino teams with the best architecture and engineering firms to handle all permitting, zoning, and community issues. We provide supervision and support in every step of the design and construction process to ensure that it meets the client's specifications, budget, and scheduling expectations. Our experts are committed to protecting the client's interests at all costs.
Our Experts
We draw from a pool of expert subcontractors, most of whom we've worked with for many years. This allows us to offer our clients cost-effective, high-quality work that's always done right the first time.