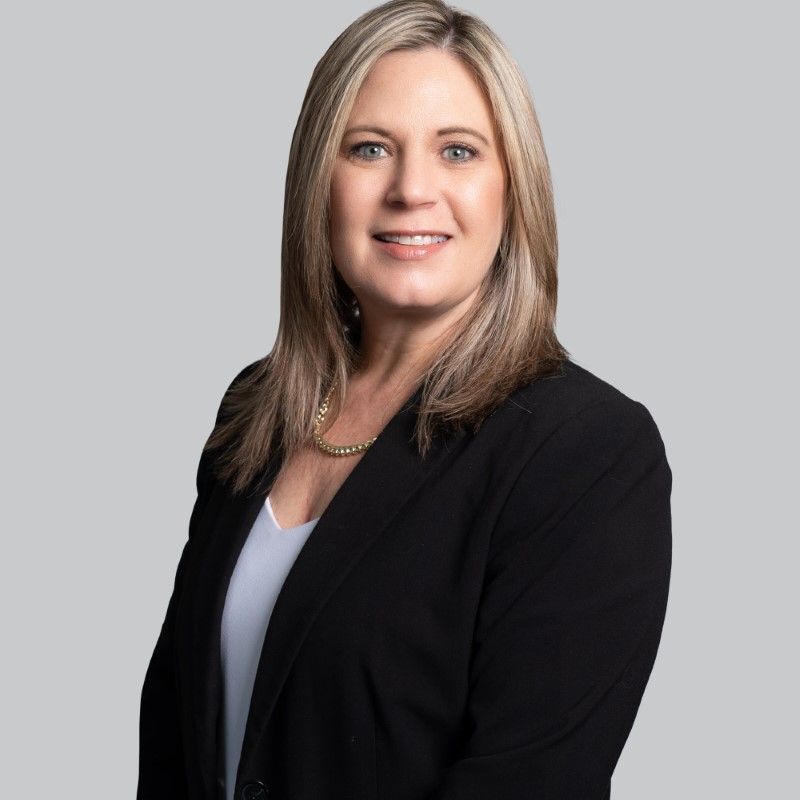 Tina Hernandez
Human Resource Director
---
Tina Hernandez is responsible for all payroll and benefits activity for more than 500 employees at Tarantino, including the administration of medical and supplemental insurance, worker's compensation, and the company's 401K plan.

Since 1990, Tina's dependable, personable and energetic attitude is key to communicating daily with all management levels about human resources issues; taking appropriate action to resolve issues accurately and efficiently; keeping up with state and federal rules and regulations; and managing the company's hiring process and employee recognition program.
Tina's commitment, dedication and loyalty have been key to helping her develop innovative company policies and procedures to retain, reward and motivate employees, as well adopt and maintain newly-integrated payroll technology for seamless company management.