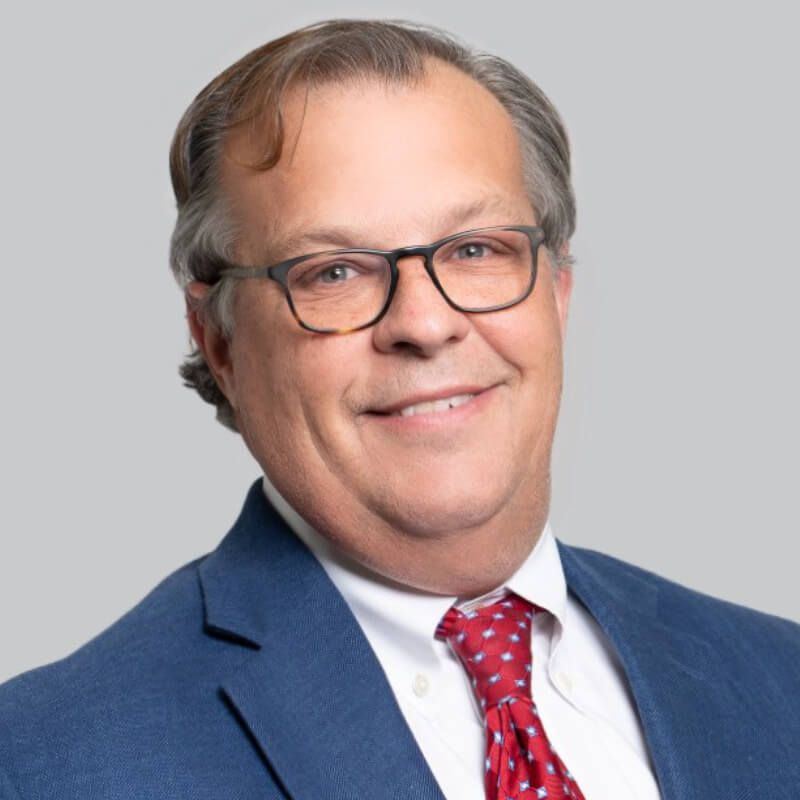 Eric Drymalla
Commercial Leasing & Investment Sales
---
Eric Drymalla is responsible for retail leasing in Tarantino's Houston office. His relationships with regional and national retail tenants have been instrumental in his success for Tarantino's leasing assignments.

Eric's accomplished marketing and communications skills have contributed to a successful 15-year career in commercial real estate. Before joining Tarantino in 2006, Eric was responsible for brokerage services for the HCA medical campus. Eric has also represented both buyers and sellers in multiple sales transactions.
Eric earned a Bachelor of Business in Marketing from St. Edward's University in Austin. He also holds an active Texas Real Estate Broker's license and is a member of the International Council of Shopping Centers (ICSC). Professional accolades include selection as a Heavy Hitter (2010) and a Co-Star Power Broker (2009) by the Houston Business Journal.
Eric is also an avid cyclist, and has participated in the BP MS150 bike ride from Houston to Austin to raise funds for the treatment and prevention of multiple sclerosis.