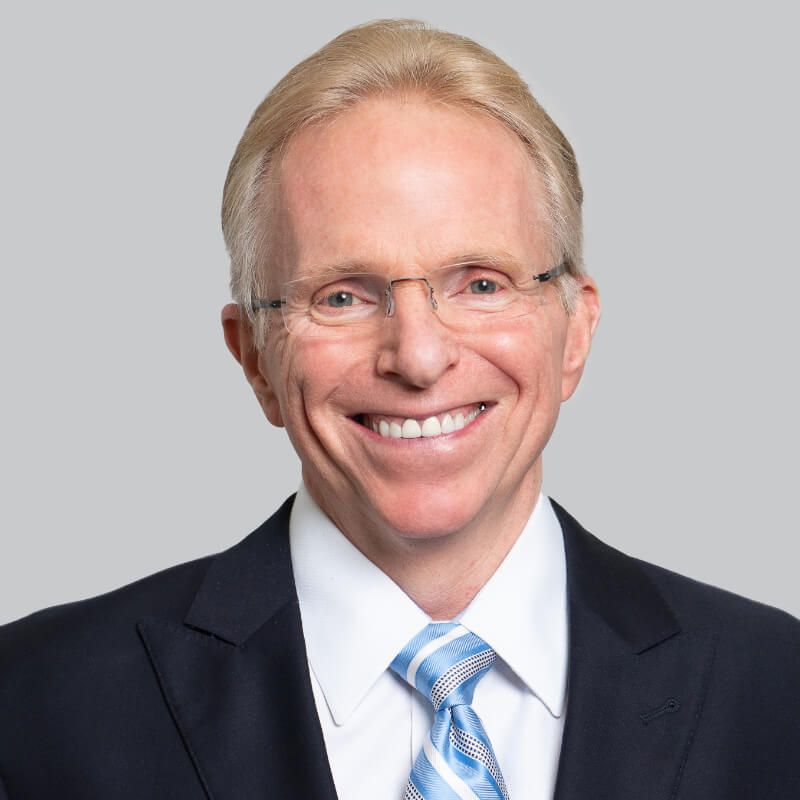 J. Patrick Frese
Executive Vice President, Commercial
Houston, Texas
---
Patrick Frese brings more than 32 years of experience in his role as Executive Vice President of Tarantino. He currently leads the daily operations of the company's commercial real estate division which includes office buildings, shopping centers, and industrial properties throughout Texas.
Patrick believes that quality commercial property management requires good service all the time — not just when it's convenient — and it's that responsive commitment that connects owners to their properties 24/7. Many of Patrick's clients have worked with him for more than a decade, but he doesn't take their business for granted — he believes that it must be earned every day. That dedication translates to Patrick's everyday work ethic, as well as to his team of property supervisors, managers, and support staff.
Patrick's strong leadership skills, out-of-the-box thinking, high-energy personality, and dedication to client services have been key to completing many successful transactions for such organizations as Aon Insurance, MCI, Bell Atlantic, State of Texas, City of Austin, U.S. government, Texas American Title, Universal Ensco, Energy Maintenance Group, and Samsung.
Patrick has been with Tarantino since 1989. He has been responsible for the management of twelve million square feet of commercial properties and complete several million square feet of lease transactions. Previous professional experience includes positions as controller, developer and property management/leasing for a range of real estate companies. His dedication to client service has served him well in building commercial divisions, accounting departments, and infrastructure for management firms and developers from scratch.
Patrick graduated magna cum laude with a Bachelor of Science in Business and Commerce/Accounting from the University of Houston, and he holds an active Texas Real Estate Broker's license. Active in his local church and community, his family life with his high school sweetheart of30 years and two daughters keeps him grounded, and his hobbies as a fitness buff and muscle car enthusiast keeps him on his toes.