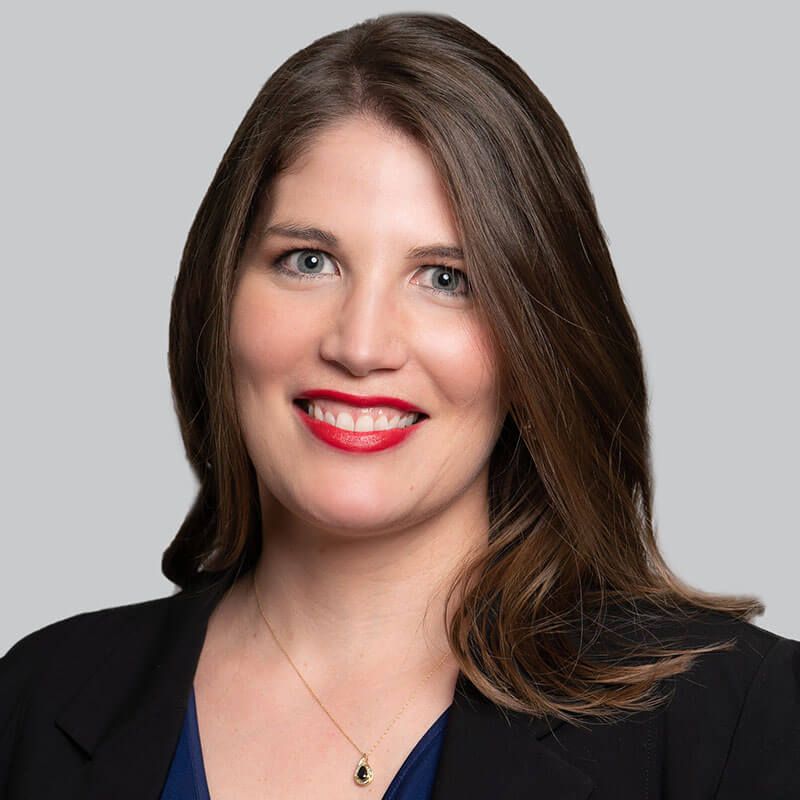 Jessica Del Aguila
Regional Director of Operations, Senior Living
---
Jessica Del Aguila, Regional Director of Operations in the Senior Living division, is responsible for providing support and guidance to the senior living division, working closely with the on-site management team and staff to manage the daily operations of each senior community. She has been with Tarantino for over 6 years with more than 18 years of senior living experience. Jessica is a Licensed Nursing Facility Administrator and Certified Assisted Living Administrator. She has served in various capacities in senior living communities and brings over nine years of leadership experience in the senior living industry.
Jessica provides leadership support to each community Executive Director, oversight, and guidance of financial performance, guides the development of a positive staff and resident culture of each community, and above all ensures operations decisions are made with integrity. Jessica has a proven track record of state regulation compliance and ensures that each the community operates within the scope of their state's regulations. Possessing a life-long passion for serving seniors, Jessica loves working with others who share that passion and cultivating their leadership skills to create vibrant, high-performing senior communities.
Jessica is a native Texan and enjoys living in the city of Houston. Jessica earned a Bachelor of Science in Biology from the University of Houston and studied Long Term Care Administration through the Nursing Facility Administrator licensing program. She and her husband have two children and love spending time as a family outdoors.