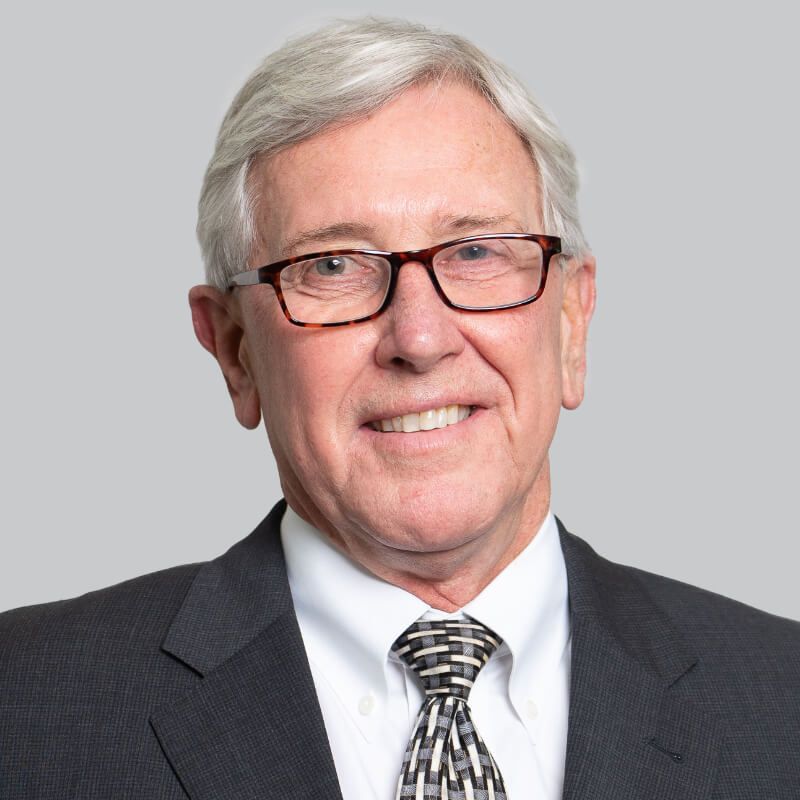 Larry Vickers
Regional Vice President, Commercial
---
Larry Vickers brings more than 38 years of real estate investment brokerage sales, property management, commercial leasing, and renovations to Tarantino clients as the company's Commercial Sales division leader.
In his 29 years with Tarantino, Larry's extensive industry experience, technical knowledge, enthusiasm, and opportunistic attitude have contributed to his success – and to the success of his client's real estate property assignments. Accomplishments while at Tarantino have included the negotiation of multiple significant lease transactions for such clients as Halliburton and the State of Texas (including the largest third-party lease for the state).
His real estate operations background and experience with mixed-use commercial, office space, medical offices, industrial, and retail properties gives him the insight of an owner-operator, and his knowledge of a property's intricate financial detail helps him accurately underwrite properties, advise client purchases, or negotiate and market properties for sale.
Larry has been with Tarantino since 1992, starting as senior commercial property manager and advancing to regional vice president for the company's operations outside of Houston. Tarantino clients include GE Capital, Compass Bank, CW Capital, and Midland Loan Services, amongst others.
Larry served proudly in the U.S. Air Force before earning his Bachelor of Business Administration from the University of Houston. He also holds a Texas Real Estate Salespersons license and is active in both the Institute of Real Estate Management (IREM) and the Building Owners and Managers Association (BOMA).