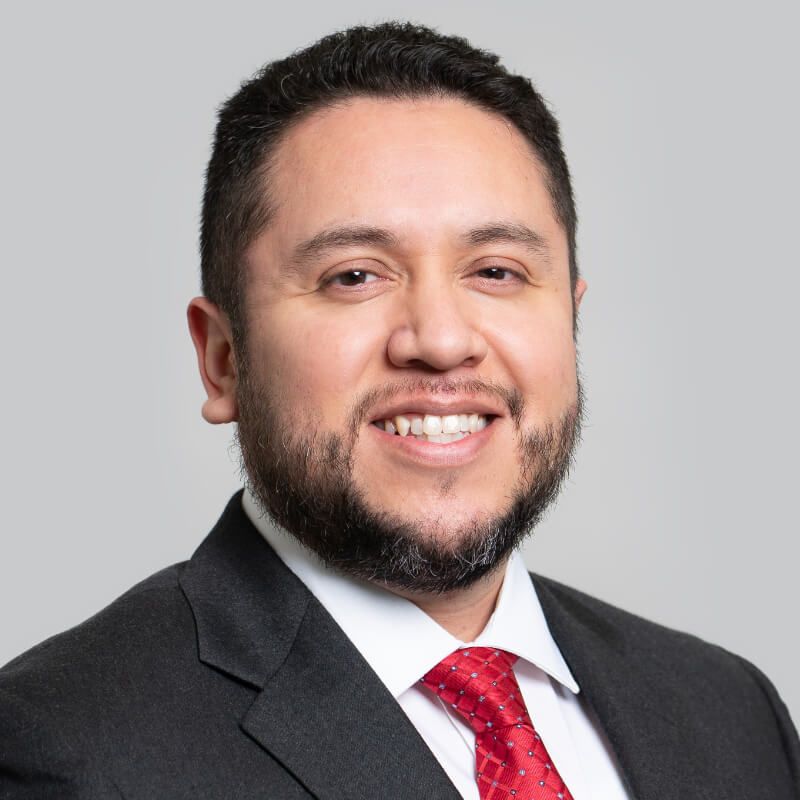 Manuel Olivares
IT Director
---
Manuel Olivares is the IT Director for Tarantino Properties Inc. Manuel's primary role is to oversee, implement and maintain all IT systems and capabilities, ensuring that IT aligns with the business objectives and goals of the organization. He also provides Tier 1 to Tier 3 help desk analysis for the corporate offices and to all of the properties that TPI manages.
With over 15 years of IT experience, Manuel has taken on the responsibility of making sure Tarantino stays up to date on regulation of all in-house technology equipment, from hardware to software, telecommunications and all of the company's portable devices.
Prior to Tarantino, Manuel was the IT Manager for The Health Museum. He led a complete upgrade of the museum's IT infrastructure which included the introduction to an onsite MS Exchange server. He also collaborated in creating the museum's first information web site and successfully created the museum's business e-commerce module.
Manuel graduated from ITT Technical Institute in 2005 with a Associates Degree in Information Technology – Computer Network Systems. He also has a certification in Computer Maintenance Technology from Houston Community College. Whenever Manuel is not solving IT issues, he enjoys spending time with his family and newlywed wife.