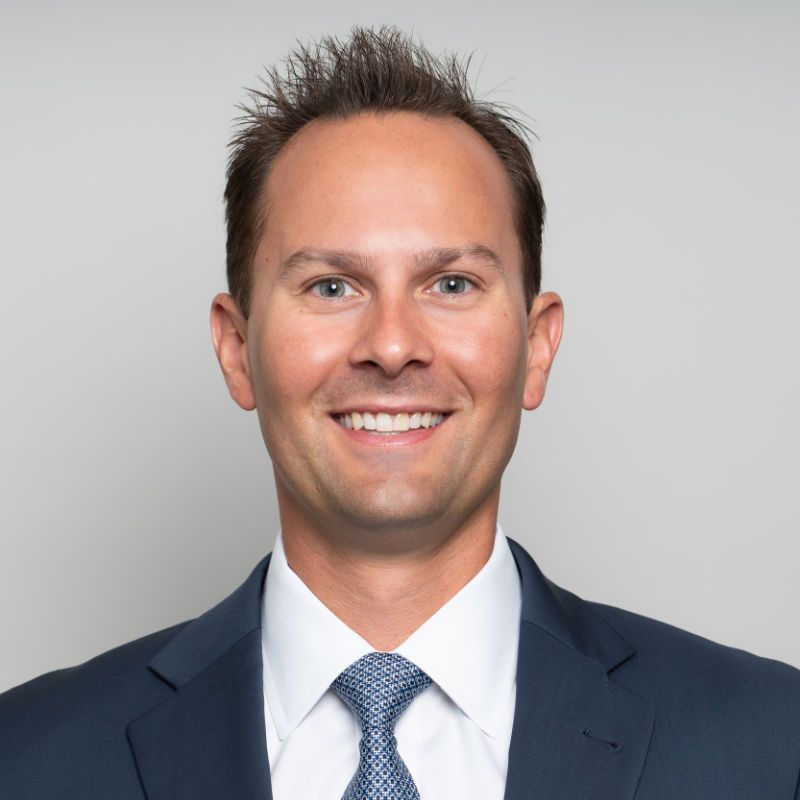 Nick Tarantino, CCIM
Vice President - Austin
Austin, TX
---
Nick Tarantino leads the brokerage division for leasing and sales at Tarantino's Austin office, and also oversees the company's Central Texas commercial property operations. Nick also acts as court-appointed receiver for Tarantino, managing several Texas commercial assets for banks and lenders. Nick's motivated, aggressive personality and passion for making deals has helped him complete many successful transactions for Tarantino's diverse range of clients.

His astute management and leasing skills have also helped Tarantino increase the value of previously distressed retail assets with significant vacancy rates for its clients. Nick's experience also includes turning around vacant retail and office properties – successfully transforming them into fully leased and profitable properties for clients. Before joining Tarantino in 2006, Nick served as vice president for Flynn Construction and for Techtonic, Flynn's development operations.
Nick holds an active Texas Real Estate license, has earned his Certified Commercial Investment Member (CCIM) designation. He earned his bachelor of business administration, BBA, from the McCombs School of Business at the University of Texas at Austin. Professional affiliations include the Real Estate Council of Austin (RECA), CCIM – Austin Chapter, Commercial Leasing Brokers Association (CLBA), University of Texas Ex-Student Association (Alumni Committee board member), and the T-Association Professional Network.
Nick has been named to the Austin Business Journal's Commercial Real Estate "Heavy Hitter" list for both retail and office sale and lease transactions and is also a proud member of the 2005 University of Texas National Championship football team, serving the team as equipment manager. He attends nearly every Longhorn football game, and also enjoys tennis, playing on an adult soccer league, and cooking.