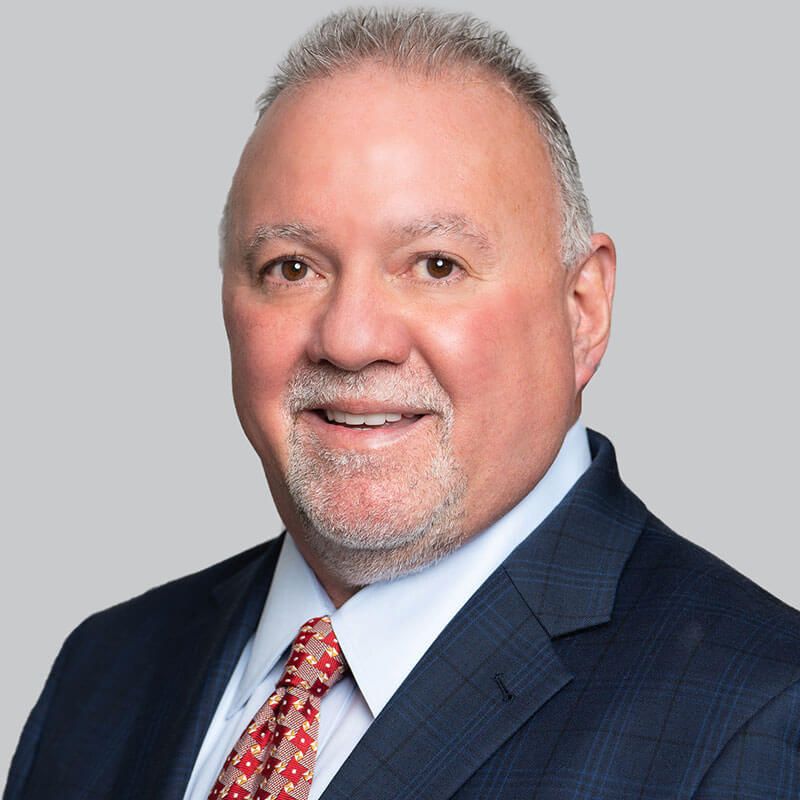 Sal Thomas, CPM®
Executive Vice President, Multifamily
Houston, Texas
---
Sal Thomas, CPM, is the Executive Vice President of Tarantino's multifamily operations. With more than 30 years of multifamily management expertise, his experience includes work with conventional, HUD, tax credit, student housing, and senior apartment communities.
Sal believes that it takes a solid team to successfully and effectively manage real estate, and his dedication to that concept has helped him build a long-term, professional group of property supervisors, managers, and maintenance personnel.
Sal has been with Tarantino since 1989, and in his more than 32 years with the company, his strong communication with property owners have helped him gain a unique understanding of a client's short- and long-term objectives. Sal matches the right team for the right property — with the ultimate goal of enhancing client investments and overall property performance.
His high-energy attitude, team approach, and dedication to excellence have translated into success for Tarantino and its clients. Career successes include managing more than 50,000 multifamily units. He is skilled at directing renovation and rehab assignments, and has managed millions of dollars of construction renovations.
Sal earned his Certified Property Manager (CPM) designation from the Institute of Real Estate Management, and holds a Texas Real Estate Broker's license. He has also served as a court-appointed receiver for numerous properties, and is on the board of directors for the Houston Apartment Association (HAA).