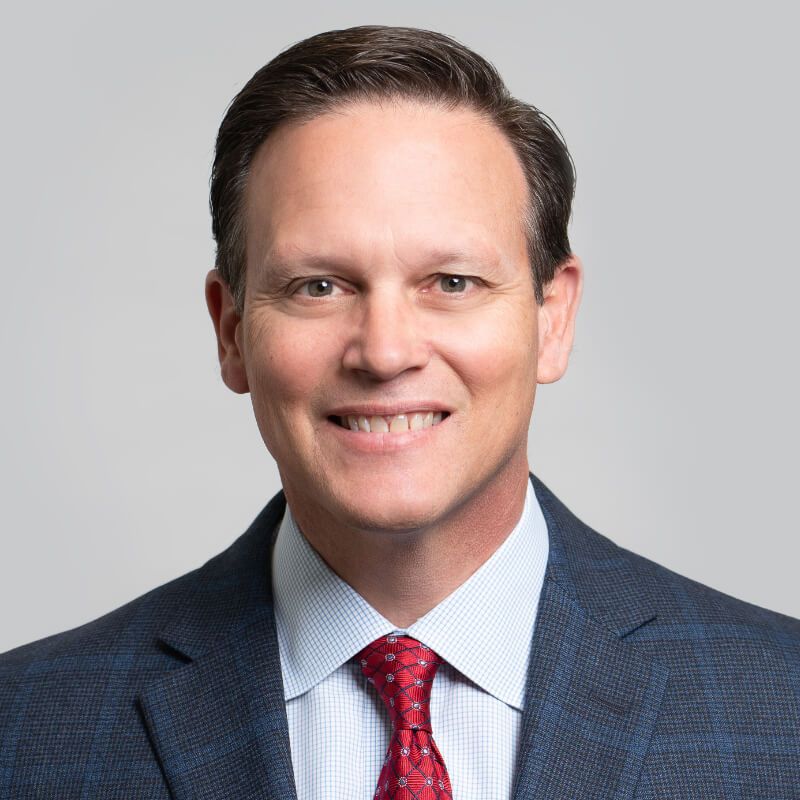 Todd Witmer, CPA
Chief Financial Officer
Houston, Texas
---
As Chief Financial Officer of Tarantino Properties, Todd Witmer is responsible for all the company's accounting and administrative functions for the multifamily and commercial property divisions.
In his 32 years with Tarantino, Todd's expertise has also extended to developing and maintaining all information technology-related functions. His dedication means that Tarantino can offer owners the most technologically savvy reporting capabilities about the performance of their property investments.
Todd works diligently with each property manager to offer owners both stability and consistency in the form of monthly reports, expenditure reviews, and more so that owners always have the most current reporting. Todd and his staff also make it a point to be available to answer any owner questions about financials, tax reporting, or annual budgeting.
Todd's responsibilities at Tarantino also include oversight of the human resources department, and directing the master insurance program for Tarantino's multifamily and commercial properties. Todd has also initiated multiple accounting program platform migrations and upgrades; implemented company-wide email systems and a network platform at Tarantino's Houston office; and developed a VPN tunnel to link the company's satellite offices.
Before joining Tarantino in 1989, Todd organized and supervised the financial audits of Fortune 500 companies for Arthur Andersen & Company. Todd earned a Bachelor of Business Administration in Accounting from the University of Texas at Austin and is a Certified Public Accountant (CPA).
Todd is also a dedicated community advocate, working as a volunteer youth sports coach to help kids develop self-confidence, including 10 years of coaching for Lamar Little League and six years as a coach for the Fort Bend Youth Football League.