Outperform with Supportive Accounting Services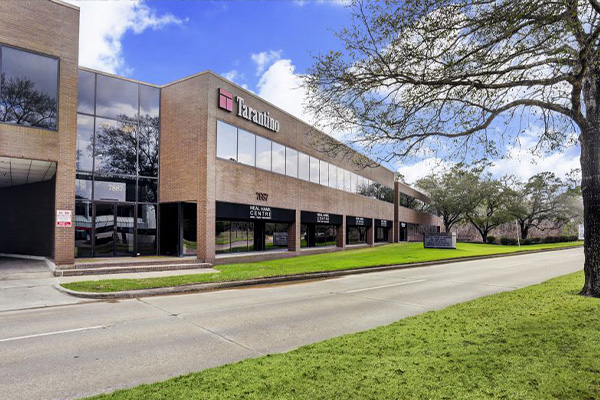 Access the data you need, when you need it, without information overload.
At Tarantino, our accounting experts take care of all financial transactions related to your multifamily or commercial property. We proudly provide our clients with top-quality accounting services and unparalleled attention to detail. Our in-house Certified Public Accountant oversees implementation of cutting-edge software that produces customized reports in a variety of formats to accommodate individual preferences.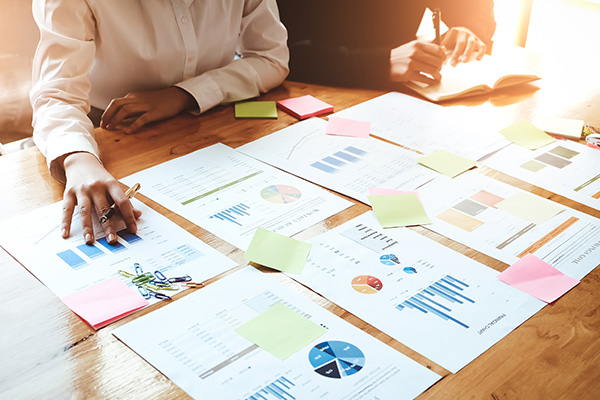 Financial Reports
Timely and accurate financial reports with clear descriptions and detailed spreadsheets are made available by the 10th day of each month to provide investors with a status of property performance. These monthly financial reports include:
A General Business Letter
Balance Sheet
Bank Statement and Reconciliation
Budget Variances
Detailed General Ledger
Income/Expense Statement
Rent Roll