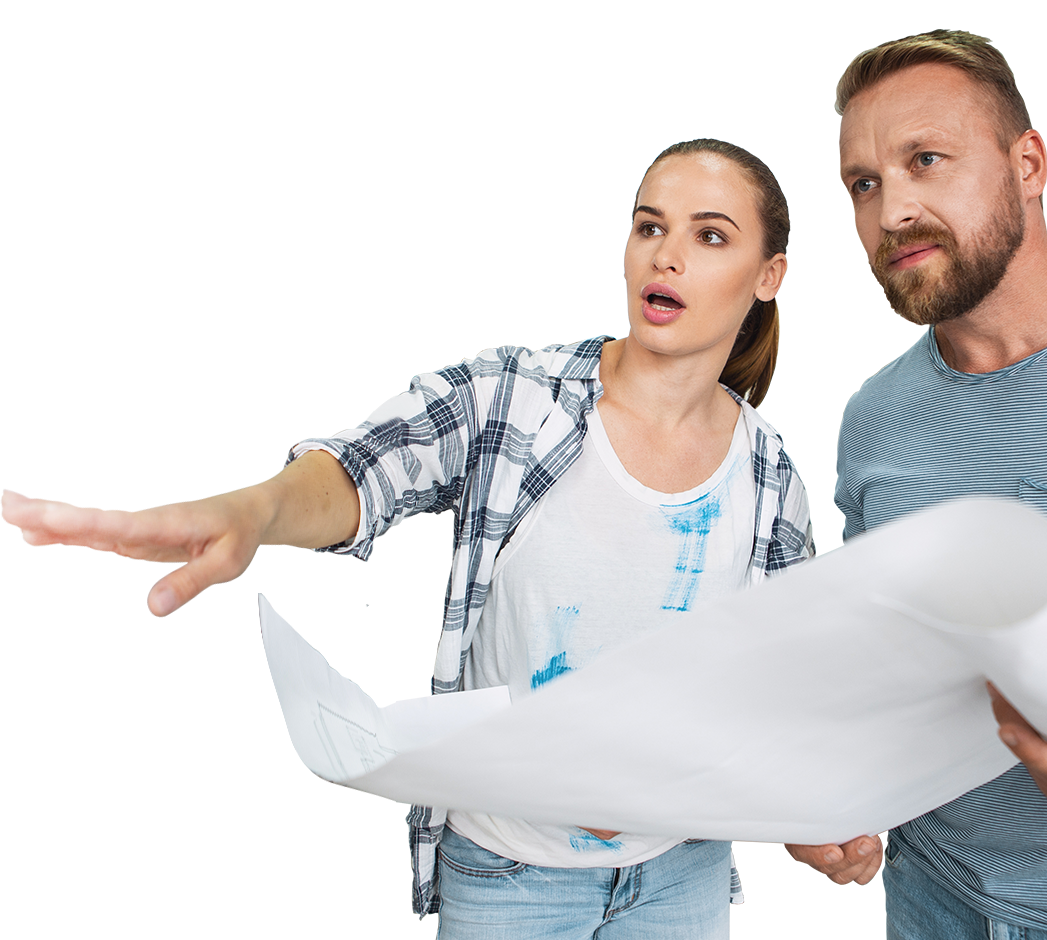 Purchasing a New Property
Find the best deals, manage and complete projects, and get your new facility approved and open quickly with our help.
As a managing agent for the Houston Housing Authority, Tarantino Properties, Inc, aligns our goals with theirs, and that of the HHA Board of Commissioners. We strive to provide a procurement system of quality and integrity with purchasing action in full compliance with applicable Federal standards, HUD regulations, state and local laws.
Houston Housing Procurement
The information on this website is provided to efficiently and effectively expedite the contractor approval process, as well as, notify local vendors concerning upcoming or pending projects at federally managed sites under Tarantino's management currently, to ensure supplies and services are procured at the most favorable and reasonable prices available to the HHA and further increase community outreach to all vendors.
Tarantino is dedicated to participation with small businesses, minority and women-owned businesses, Section 3 businesses, labor area businesses and providing fair and equitable treatment of all persons or firms wishing to provide services to the Houston Housing Authority. The Houston Housing Authority is a Fair Housing and Equal Employment Opportunity Employer.
Previously Listed Bid Solicitations
| Reference Number | Description | Open Date | Close Date | Status | Vendor Awarded | Award Amount |
| --- | --- | --- | --- | --- | --- | --- |
| IH-18-02 | Waste Removal Services | 06/25/2018 | 07/02/2018 | closed | | |
| CUN-18-22 | Renovation of Unit 117E | 02/21/2018 | 04/10/2018 | closed | Under Review | |
Sign Up For Our Vendor Email List
Would you like to be notified when we are soliciting new bids?
---
Bid Solicitation Questions
Do you have a question about a current or expired Bid Solicitation?
Learn More About Adding Accounting Services to Your Strategy