Brokerage Services to Dominate the Industry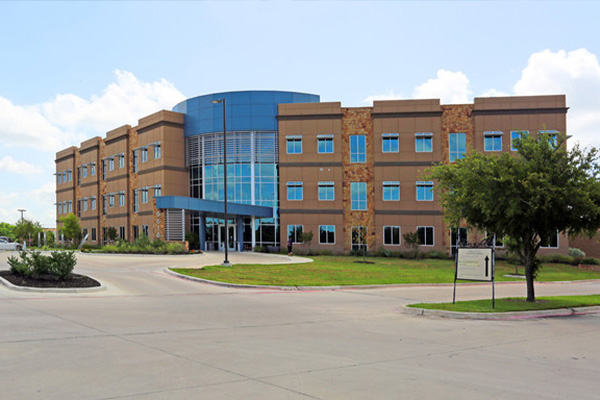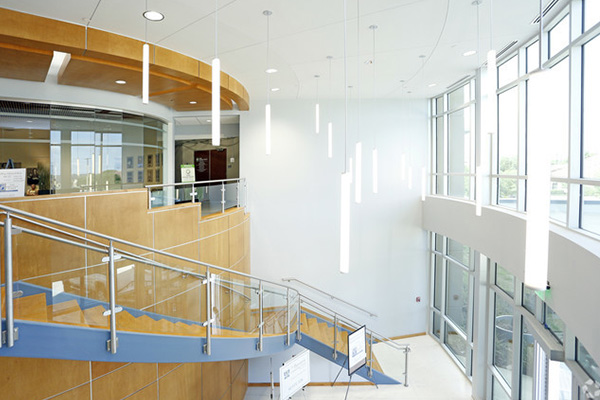 Unmatched professionalism, expertise, and direct market knowledge – no matter the location.
At Tarantino, our professional sales team assists institutional and private investors in the acquisition and disposition of real estate. We provide a level of service and expertise that is crucial in competitive commercial and multifamily property markets. We are nationally licensed for brokerage in all fifty states, enabling our company to provide services no matter the location. Our experienced sales staff provides individualized service and contributes direct market knowledge in both major and secondary markets nationwide.
Client Focused
We listen carefully to each client's investment objectives to match them with the appropriate real estate opportunity. We help identify properties for 1031 exchanges, then direct and advise them on the best capital markets for debt financing. Our team will then negotiate business points for sales contracts and assist clients with the due diligence process.
Market Analysis
By utilizing the most comprehensive databases available, we provide comparable sales and rental data. This information has proven to be a vital tool for our real estate professionals when analyzing properties and helping clients make smart real estate investment decisions.
Proposed Market Value
To determine the value of multifamily or commercial real estate, we underwrite the property's current income and expenses and combine it with performance. Then, we compile comparable sales data to arrive at a proposed market value.
Networking
We offer many highly effective techniques for networking in the real estate industry. As a Buyer or Seller, our worldwide web marketing provides optimum exposure to attractive investment opportunities.