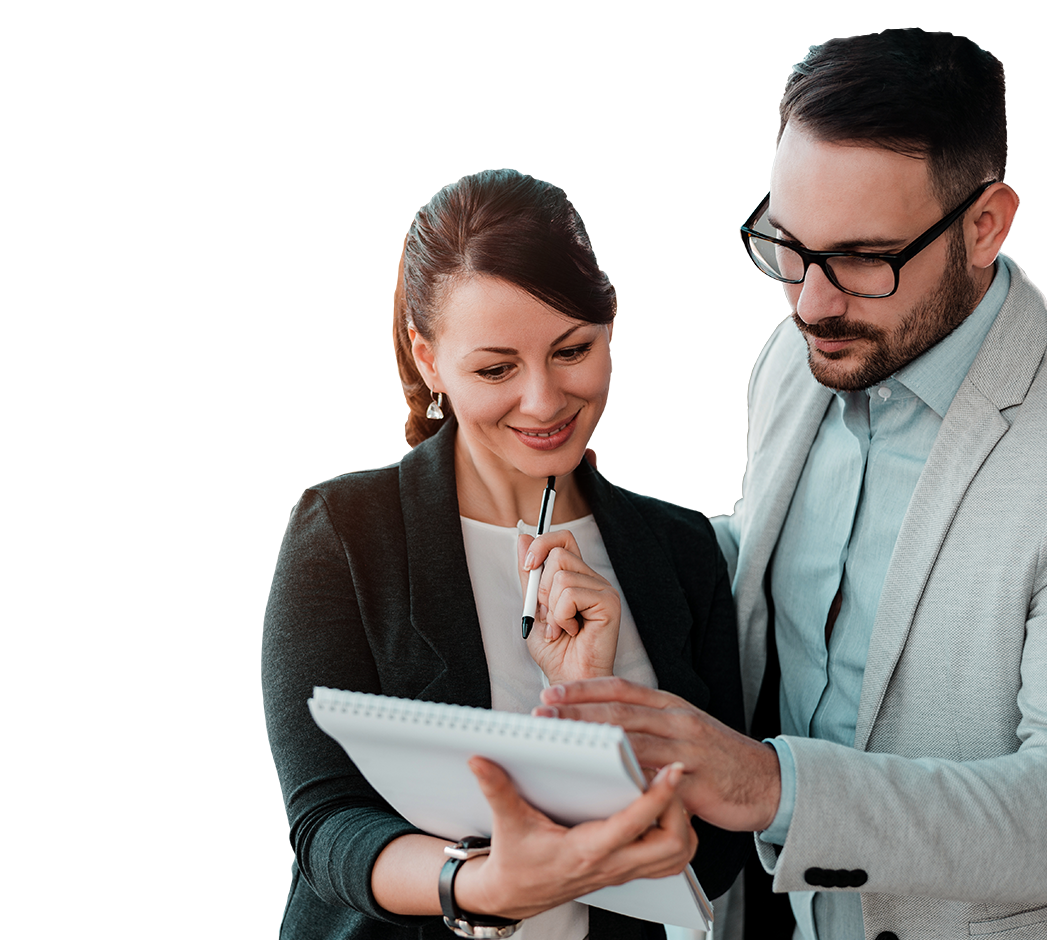 Transformation for
Underperforming Properties
We'll turn your distressed property into an incredible asset.
Distressed Asset Rehabilitation
Tarantino has many years of experience renovating and repositioning distressed and underperforming multifamily properties to stabilized, income producing assets in record time.  We have a team of dedicated professionals who work for the top servicers and lenders in the nation, as well as, Freddie Mac and Fannie Mae.
Our team can take over a property or a portfolio of communities in a day's notice anywhere in the nation. Our staff of professionals have the expertise to evaluate, create a strong business plan, execute the reposition, and successfully complete the renovation.
Additionally, Tarantino has an experienced and skilled construction arm which oversees minor renovations to a major transformation of a multifamily property.  We help our clients generate a better return on investment by directing their renovation dollars, so they will have the greatest impact on income and property value.
Let Tarantino take on the stress and complications of your underperforming asset. Contact us for an evaluation to learn how we can assist you in maximizing the value of your property.
Learn More About Our MultiFamily Property Management Services.