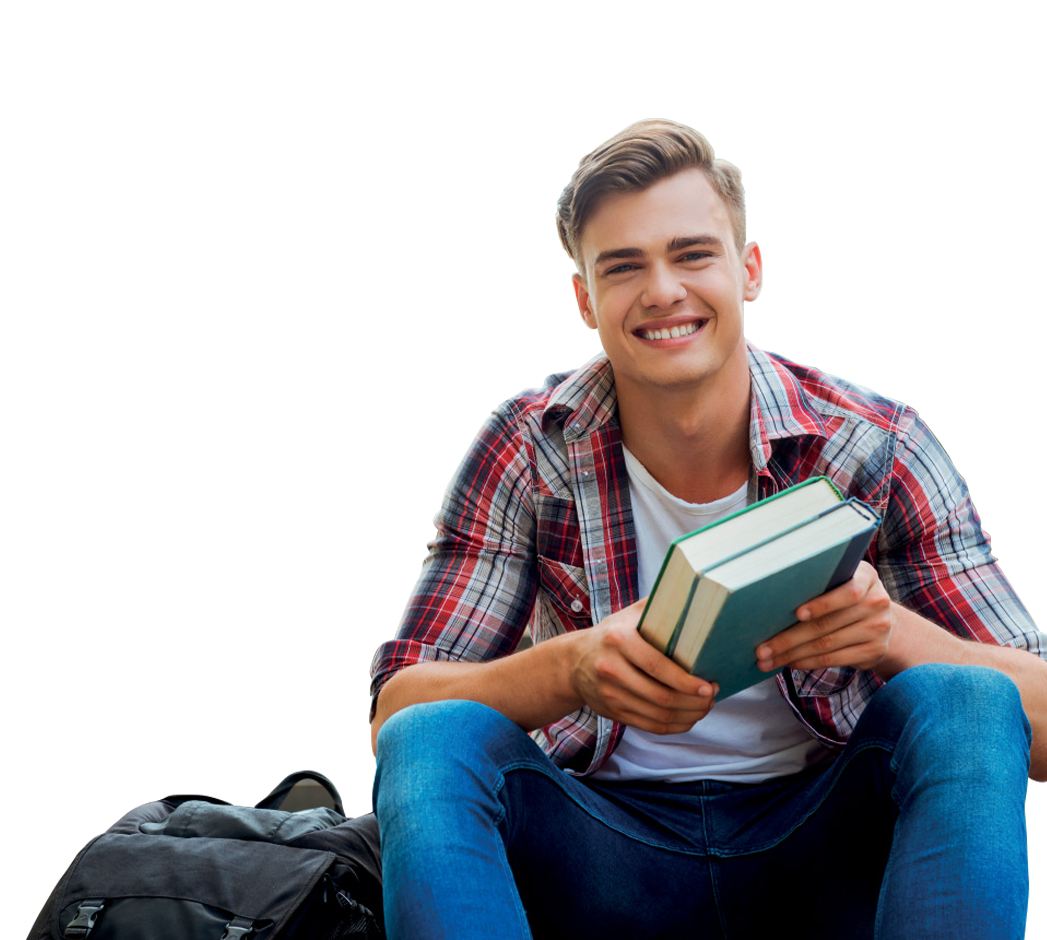 Top-Notch Student
Housing Communities.
We create housing communities that students love and parents trust – the perfect combination for operational success.
Our team of experienced professionals understands the unique challenges of student housing operations, marketing, leasing, and resident retention. Knowing the core academic and social needs of our residents, we empower our on-site team to create the sense of community students seek.
Seasoned Professionals
One of our best assets is our people. Tarantino's experienced team of student housing professionals get to work immediately to develop and execute a winning strategy. Our proven efficiency during summer turnover creates operational success throughout the school year.
Resident Engagement and Retention
Our top-notch communities offer housing for today's brightest students. We connect with our target demographic, their parents, and the university community to provide the best experience for all involved. We recognize that by building a sense of community, our residents can feel at home. Additionally, we provide monthly resident functions and extensive ongoing resident appreciation initiatives.
Internal and External Marketing
We are dedicated to providing marketing and outreach efforts to solidify our resident retention and drive new student families to our communities.  We recognize the nuances of the collegiate population as well as the needs of their parents and provide comprehensive marketing plans focused on results.  Our team delivers outreach efforts that position our properties at the forefront of the market by focusing on:
Market Research and Analysis
Branding and Brand Strategy
Property Brochure and Marketing Materials
Resident Portals
Social Media Marketing
Direct Mail Campaigns
Mobile and Text Marketing
On-Site Outreach, Promotions, and Events
Grassroots Campus Outreach
Online Website that includes SEO, SEM, and Content Mangement Systems
Learn More About Our Multifamily Property Management Services.