Building Senior Living Communities that thrive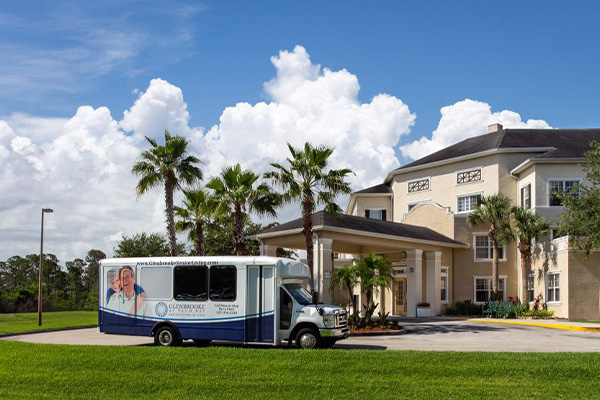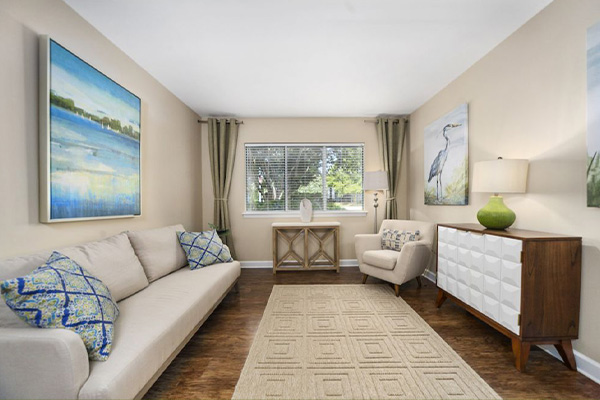 At Tarantino, we transform struggling senior properties into vibrant, successful senior living communities.
Services
Tarantino is a professional property management company with an extensive senior living portfolio. We know what residents and their family members are looking for in this next chapter of their life. Specializing in assisted living, independent living, and memory care environments, our team strives for nothing short of excellence. We've developed senior care communities that thrive in competitive markets by combining smart management and marketing practices with a compassionate approach.
Featured Properties:
Skilled Nursing

At Tarantino, we build success on a foundation of attentive and dignified caregiving. Tarantino's Senior Living Management Team is trailblazing the new wave of senior communities that do better in terms of care, dining experiences, and community — truly creating a home for our residents.

Memory Care

Tarantino's Memory Care communities provide residents with a home that is safe and meets the needs of each individual. Services combine with social engagement opportunities to enable residents to stay connected, meet new friends, and engage in all life offers.

Marketing

We pay close attention to every aspect of the property, from sales and marketing to management and design services. A comprehensive range of personalized services helps clients streamline operations, reinvigorate marketing strategies, increase occupancy rates, and improve the quality of life for residents.

Resident Engagement

Tarantino Senior Living communities create environments where the highest level of devotion and care is not the exception, it's the rule. From luxury amenities to everyday activities and events, Tarantino creates outstanding communities where senior residents thrive. Contact us to learn more about our extensive range of senior living property management services.