How to Choose the Perfect Student Housing
February 15, 2019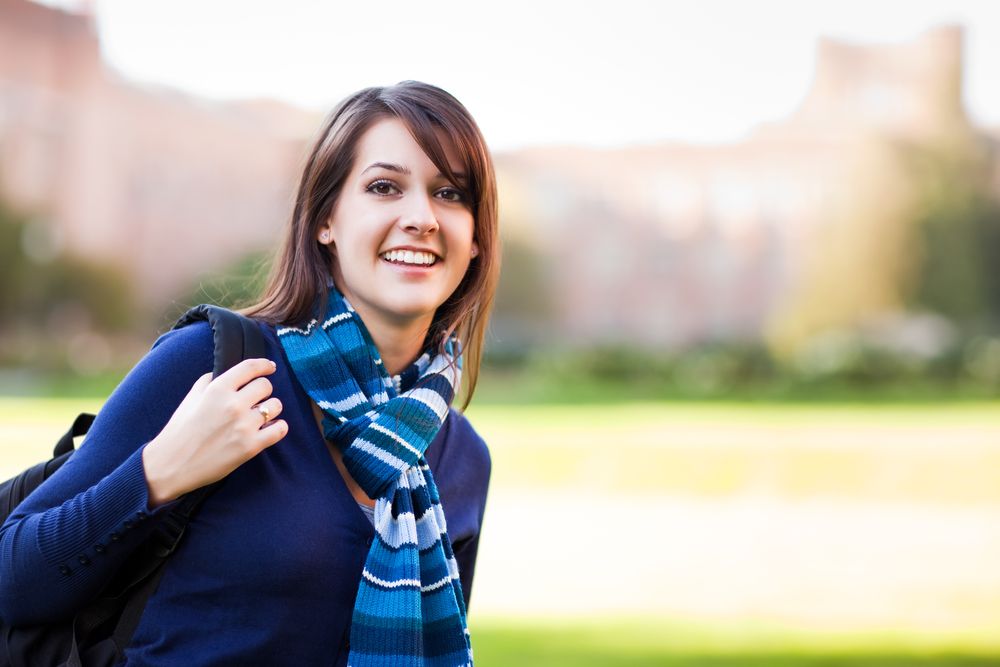 College is an exciting transition in a young professional's life. You go from living at home with rules and curfew to living on your own with no one to make sure you get to bed or eat your breakfast. While moving out of your parents' house is a new adventure, you want to make sure you choose the best residence for your individual needs.
You most likely won't find your college home quickly. It's a process that takes a lot of research and commitment. You browse the market and browse some more. With so many options, it's important for you to choose the perfect student dwelling. Here are some tips to help you with your student housing search. Click To Tweet
Start the Search in Advance
To choose student housing, you want to start searching as far as six months in advance. There are a lot of options, but in big college cities, these options can quickly become full. While many universities require freshmen year students to live on campus for the first year, you may want to consider other living options after your freshman year.
On or Off Campus?
You have to make the choice between on or off campus. If you're attending a four-year university, you probably have a good idea if you want to continue living in a residence hall or consider other living spaces. On campus, living provides many opportunities to be social and make college friends. However, it's typically more expensive than off-campus housing and has more distractions. An off-campus housing option is great for students that are easily distracted, and have no problems with being independent.
Roommates or Alone?
Next, you'll want to decide if you want to save money by having a few roommates or live alone. Many universities have online roommate finders to help you easily find a compatible roommate. Furthermore, many on and off campus housing options have the option to rent an apartment by a room and they'll pair you up with other students.
Pro Tip: New college students, If you feel like you're easily distracted and need the alone time for studies, then you may want to consider a studio or 1 bedroom student apartment.



Avoid Scams
Sadly, there are a ton of real estate scams out there, and they will take advantage of young students. A good rule is that if an apartment or house seems too good to be true online, then it probably is. Before paying a deposit, make sure you visit the property in person, meet the landlord and sign a lease. It's better to go through an agency or management team than an individual. This way you know the lease is legal and secure.
Finding the Best Residence
Your college experience is where you'll make some unforgettable memories. You'll want a residence that is comfortable and perfect for you.
We understand the struggles that college students have when making student housing feel like home. Join us on Facebook to learn how we encourage our on-site team to create a sense of community students seek.