How to Deal with Difficult Tenants
June 12, 2020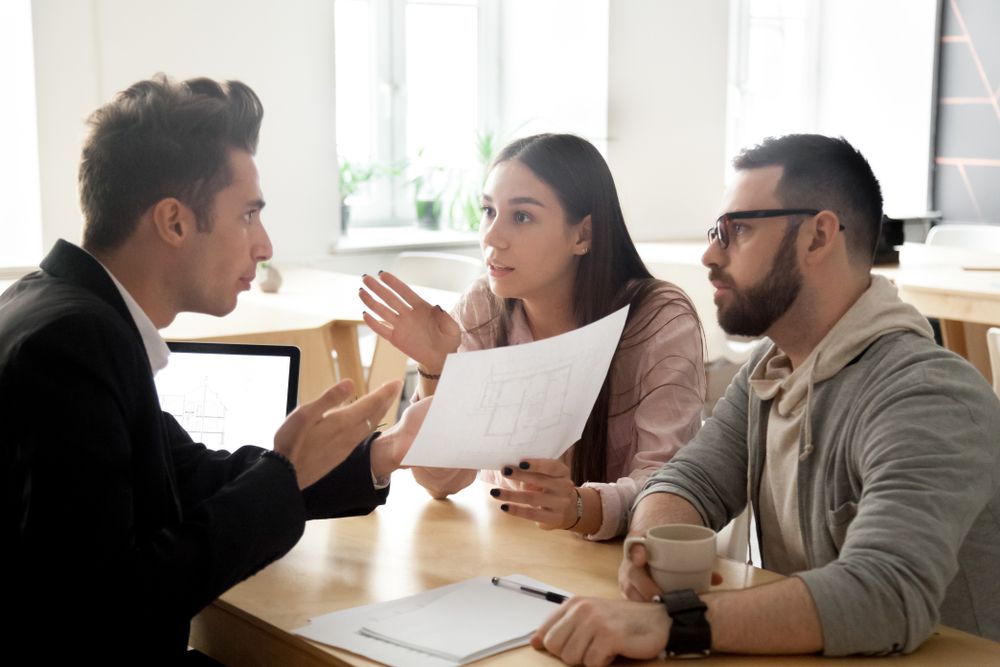 If you lease a portion of your property, chances are you've experienced a bad tenant. From being unable to pay rent to causing wear and tear, problem tenants are a reality of any multifamily or commercial property. As a property owner, it's important for you to know how to appropriately deal with tenants, especially those making trouble.
When you rent out commercial or residential space to a particular person, you're agreeing to a conditional relationship. While a strong tenant screening process can help evaluate potential tenants, certain issues can still arise. A reliable rent payer may lose their job and miss a few rent payments. A dog owner may let their animal do as they please, causing expensive damages to your property.
While security deposits can be put in place and terms can be agreed upon, you need to be prepared for difficult tenants. Learn how to resolve any issue in an effective manner with these three actionable suggestions.
1. Respond calmly
Conflict isn't enjoyable. To be fair, handling tenant complaints can be frustrating, time-consuming, and unreasonable. Your attitude matters, though, especially when discussing a binding lease agreement. If you have a tenant who has violated their lease or is causing disruptions, it's your responsibility to respond objectively. Listen to any complaints and try to understand the issue in the best possible light.
Pro Tip: Be proactive in your relationship with your tenants. Simple kindnesses such as a gift basket, personalized services, or quick customer service will help diffuse any problems in the future.
2. Keep written records
Different types of lease violations vary in severity, but it's important for both you and your tenant to be on the same page. Keep written records of any agreements, charges, or complaints that can be referenced during a dispute. While it may take extra time out of your day, writing everything down or documenting with photos/videos can help clear up any misunderstandings.
3. Create a clear eviction process
Eviction shouldn't be your first action, but in cases where illegal activities or recurring problems are happening, it may be your only option. At the onset of any lease, make sure there is a clear understanding of the eviction process. Both you and your tenant should understand what steps will be taken before an eviction notice is sent. In dire circumstances where your tenant is uncompliant, calling the police should be considered for extra assistance.
Value of a Property Manager
At the end of the day, owning a property will pull you in a number of ways. If you have tenants that are giving you problems, it might be necessary to hire a property manager for assistance. From rent collection to tenant complaints, a property manager will help you stay on track. Instead of getting frustrated or overwhelmed, you can trust that your rental property is in the hands of a professional.
Connect with our team to learn more about our types of property management services.