New Management & Leasing Assignment: Briar Center
March 5, 2021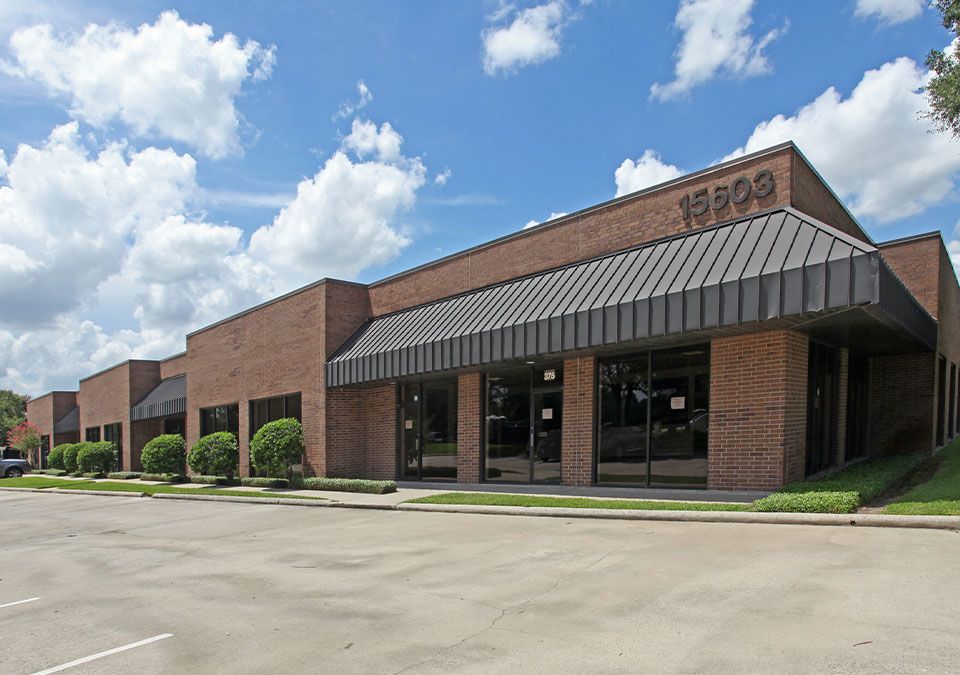 We are excited to announce Tarantino has been assigned the management and leasing agent for the Briar Center, a 140,865 square foot, flex industrial business park. Briar Center consists of 3 buildings located at 15603 West Hardy, 770 Bradfield, and 777 Benmar in Houston, TX 77060 with easy access to I-45, Beltway, and North Hardy Toll.
We're excited to announce our newest management and leasing assignment, located in the heart of Houston! #tarantino #industrialproperties #propertymanagement #commercialleasing #houston #industrialforlease #availablespace Click To Tweet
Choose Tarantino
We look forward to providing exceptional property management and leasing services to this industrial center!
For more property updates and announcements, be sure to follow us on Facebook, Instagram, or LinkedIn!