Perform a Background Check on Your Landlord Before You Rent
September 6, 2019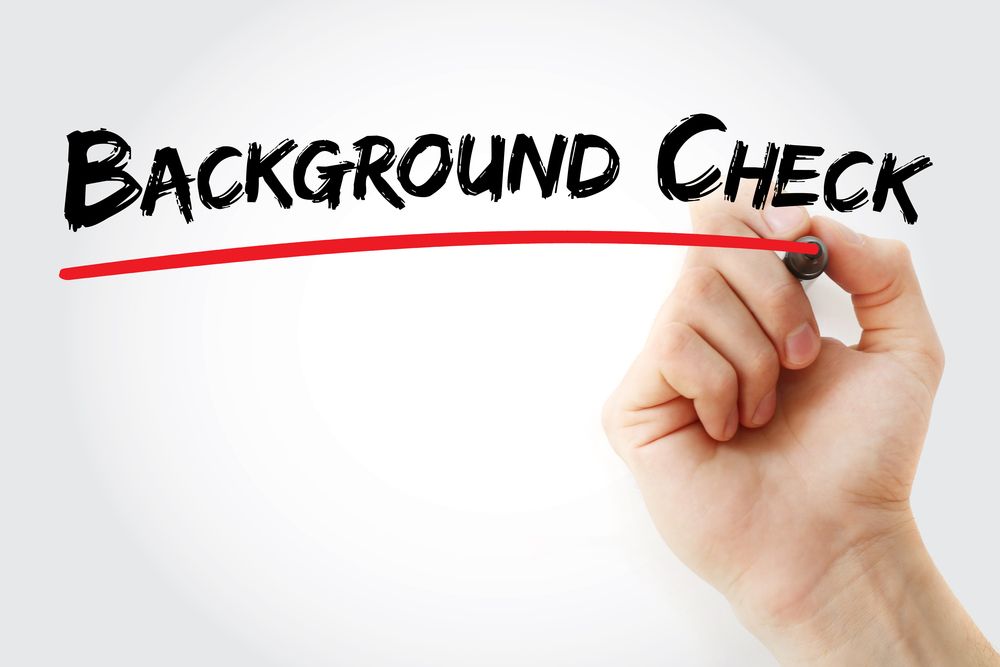 Anyone who has ever rented an apartment or other residential property knows there are plenty of hoops to jump through. From utility arrangements to proof of income, you have to provide the landlord with a good deal of information. However, an application is a two-way street of communication, or at least it should be. Have you considered running a landlord background check?
While your landlord's history may not be one of the questions on your mind as you contemplate where to rent, it's nonetheless an important piece of information to try and discover. Remember, you'll be renting from them for the foreseeable future–it's only fair that you're given the chance to make sure you can trust them. Let's look at a few ways to perform a simple landlord background check.
Have you performed a background check on your potential landlord? Here's how to do it before putting down money on a rental property. Click To Tweet
Google the Landlord and Property Management Company
This is probably the easiest and simplest method of running a cursory background check: just put your landlord's name and their property management company into Google. (You may want to Google the property address as well.) What kind of results come up? Do the reviews of the property and landlord alike reflect a good reputation? Of course, it's good to exercise some skepticism when using Google for something this detailed, but what you find will be a good indicator of what else you might learn.
Pro Tip: Your future landlord asks you plenty of questions during the first meeting. It's only fair for you to bring some questions of your own: ask them to explain a string of bad reviews, ask if they live on the property or elsewhere, etc.



Talk to the Neighbors
Set aside some time to talk with your future neighbors without the landlord present. Tell them you're thinking of moving there and see how they feel about the property. Does the landlord handle complaints and maintenance requests well? Do the residents enjoy living there? Additionally, ask if any residents have renewed their leases–that's an excellent sign that the property is a great place to live.
Find Public Records
It may not be your first thought, but if your landlord has taken legal action against a tenant (or been sued themselves), those records are permanent and generally available. See if you can find anything with the property manager's name on it. If you do, what kind of legal case is it? An eviction, small claims settlement, foreclosure, or evidence of illegal activity should throw up a massive red flag immediately.
Find a Landlord You Can Trust
Running a landlord background check may seem a little odd and invasive, but it's your right as a future tenant. If the landlord is allowed to check your background and credit history, it's only fair that you also feel confident that you can trust them.
Connect with us to speak to an expert team of property managers and learn what to expect when meeting a landlord.