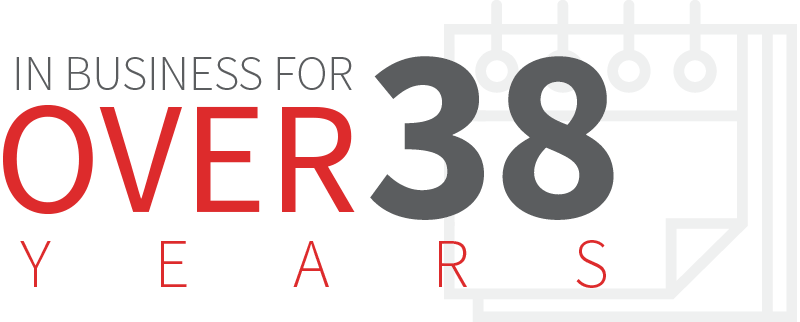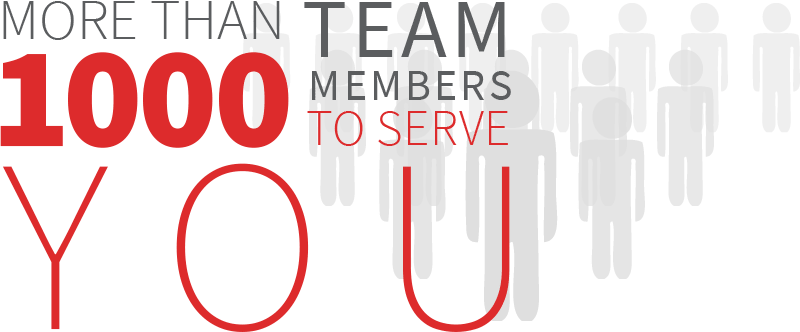 Tarantino Properties, inc.
Full-service real estate company specializing in income-producing properties and currently controlling over two billion dollars in real estate.

Position Your Commercial Asset for Success.

Get More Out of Your Mutifamily Property Investment.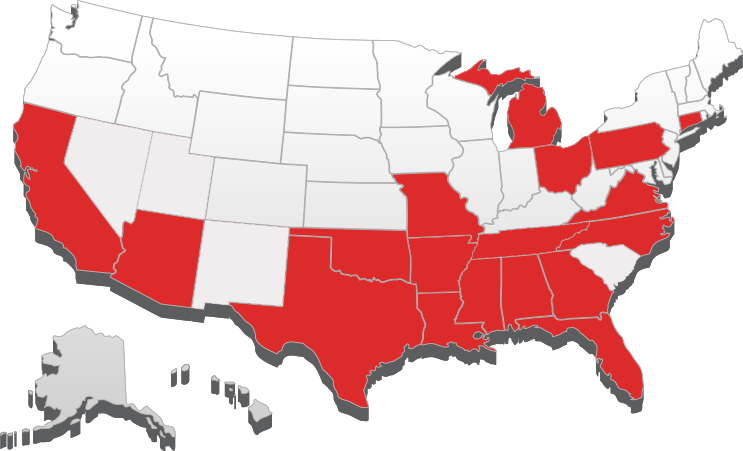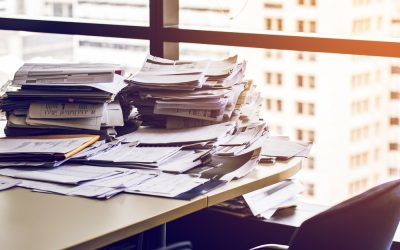 Has your property entered the receivership stage? This transition can be difficult and worrying. But don't confuse your receivership process with liquidation, a much more serious affair that spells the end of your business. Receivership and liquidation are two very...
read more