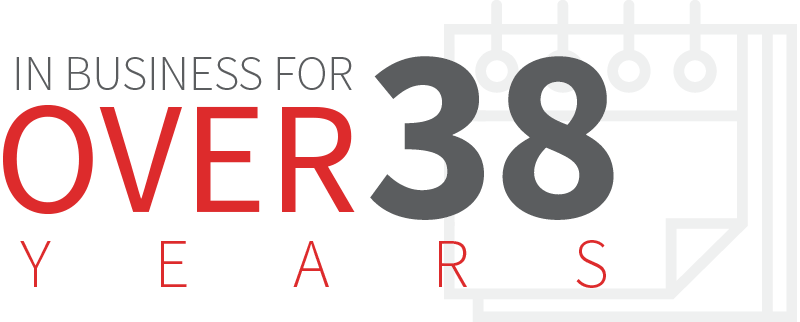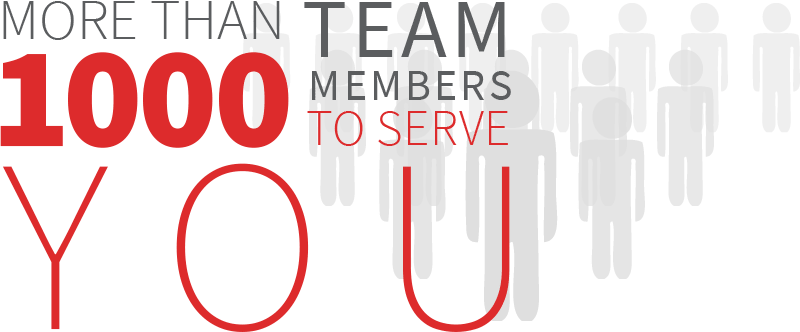 Tarantino Properties, inc.
Full-service real estate company specializing in income-producing properties and currently controlling over two billion dollars in real estate.

Position Your Commercial Asset for Success.

Get More Out of Your Mutifamily Property Investment.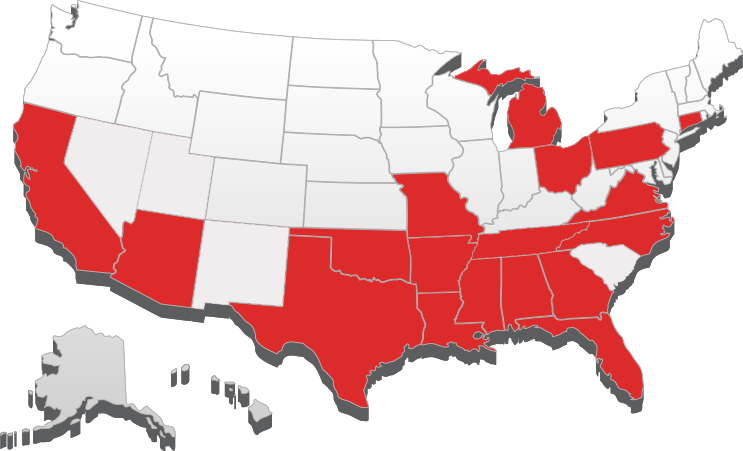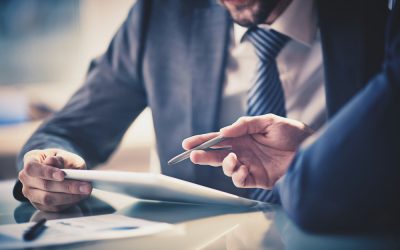 Managing or leasing a new retail commercial property can be a daunting task if you do not have someone who understands the intricacies involved behind running a shopping center. Your daily to-do list could suddenly explode from having to address simple property...
read more