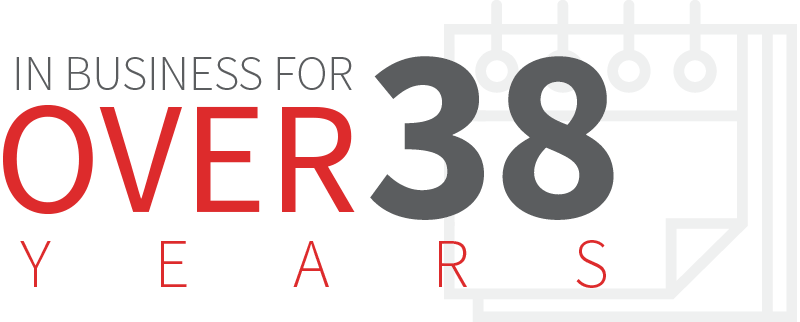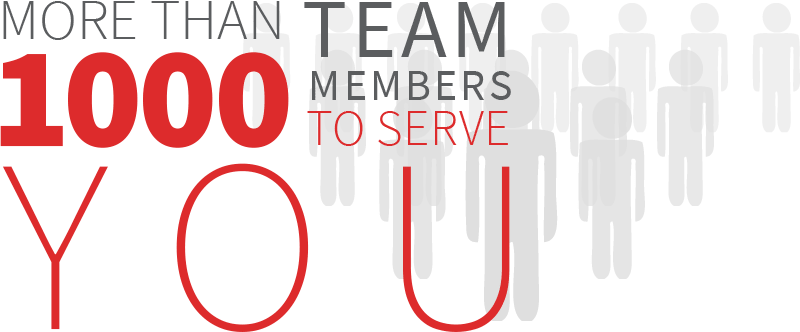 Tarantino Properties, inc.
Full-service real estate company specializing in income-producing properties and currently controlling over two billion dollars in real estate.

Position Your Commercial Asset for Success.

Get More Out of Your Mutifamily Property Investment.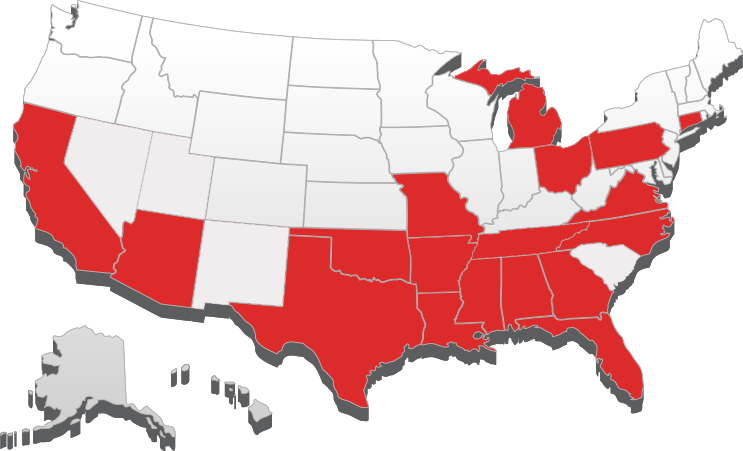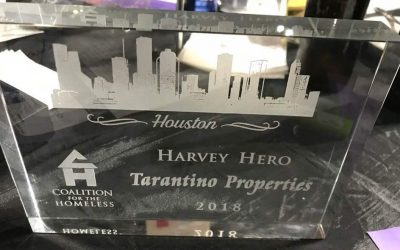 Tarantino Properties was humbled and honored to be recognized at the 2018 World Homeless Day Awards. The event recognized partners of the Coalition for the Homeless, a nonprofit aimed at ending homelessness in and around Houston. [actt mask="Tarantino Properties was...
read more