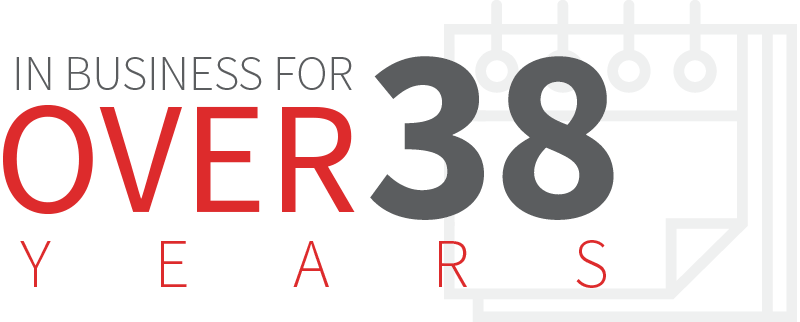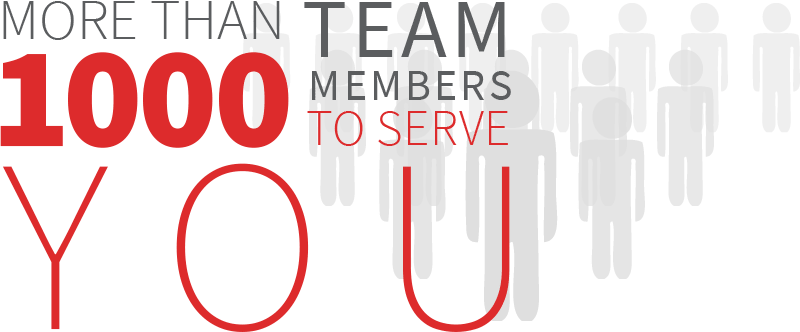 Tarantino Properties, inc.
Full-service real estate company specializing in income-producing properties and currently controlling over two billion dollars in real estate.

Position Your Commercial Asset for Success.

Get More Out of Your Mutifamily Property Investment.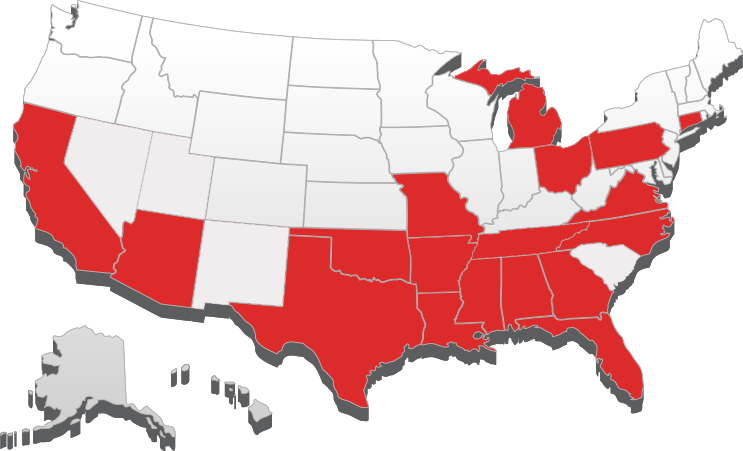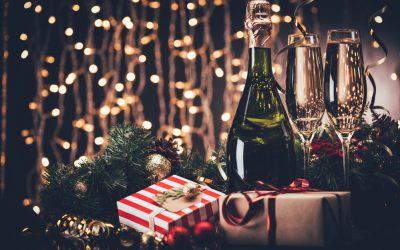 It's incredible how quickly 2018 has zipped along to the end. This is the time of the year we pause and reflect, analyze the year behind us and look ahead with great anticipation for the year to come. We consider what went well and look for opportunities for...
read more