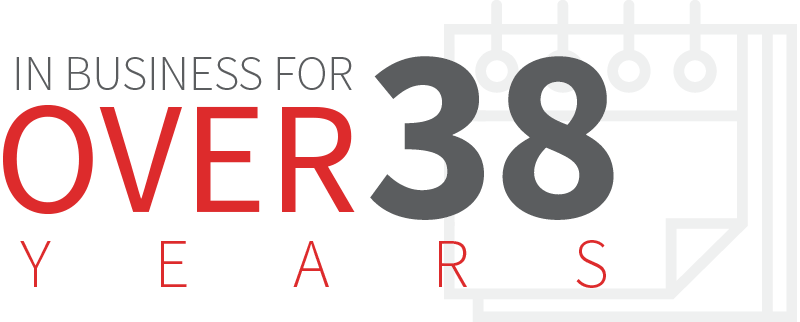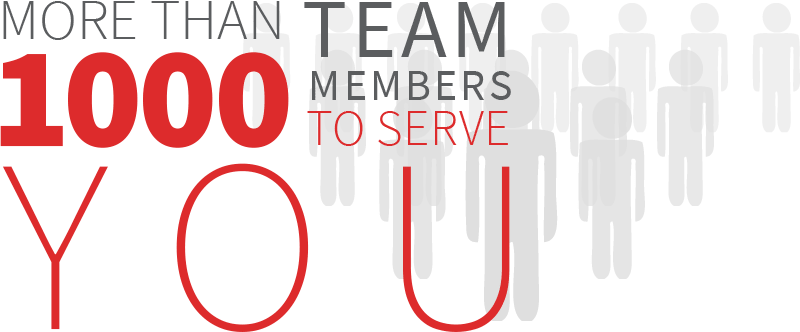 Tarantino Properties, inc.
Full-service real estate company specializing in income-producing properties and currently controlling over two billion dollars in real estate.

Position Your Commercial Asset for Success.

Get More Out of Your Mutifamily Property Investment.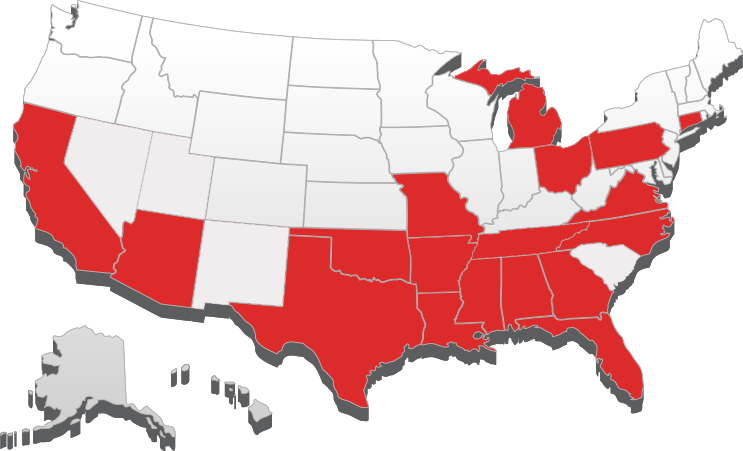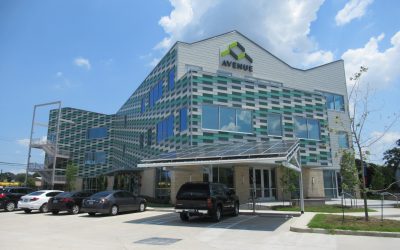 Tarantino is proud to be assigned the management and leasing agent for the newly built Avenue Center in Houston, Texas. [bctt tweet="BIG NEWS! We are now managing and leasing the new Avenue Center in North Houston! Learn more here. #tarantinoproperties...
read more