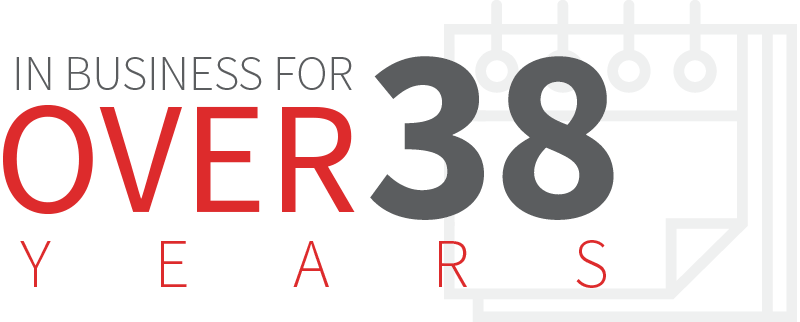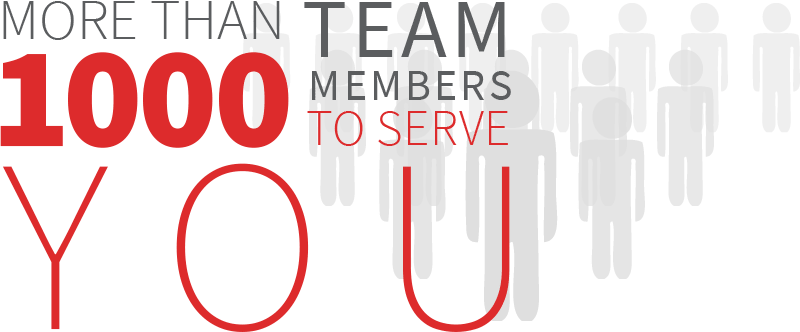 Tarantino Properties, inc.
Full-service real estate company specializing in income-producing properties and currently controlling over two billion dollars in real estate.

Position Your Commercial Asset for Success.

Get More Out of Your Mutifamily Property Investment.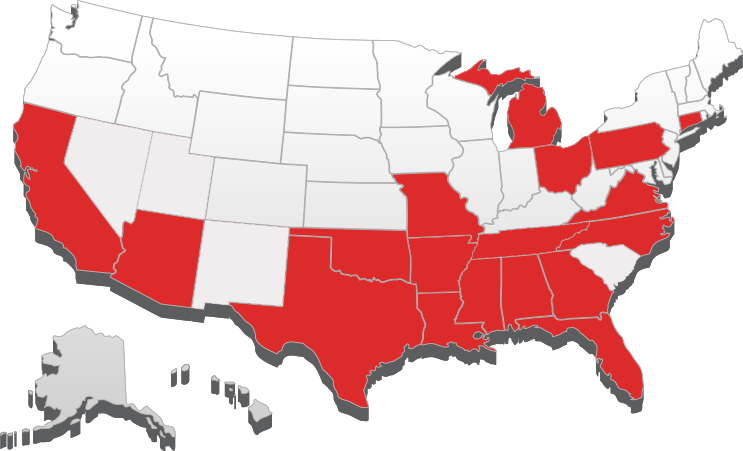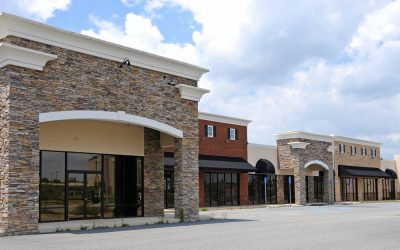 Do you have an open space in your shopping center? Does your commercial office building ready to start welcoming new tenants? Take advantage of our proven methods for attracting tenants to your commercial or multifamily property. [actt mask="Are you looking to fill...
read more