Full Service Real Estate – Tarantino Announces Sale of 2100 West Loop South
October 12, 2022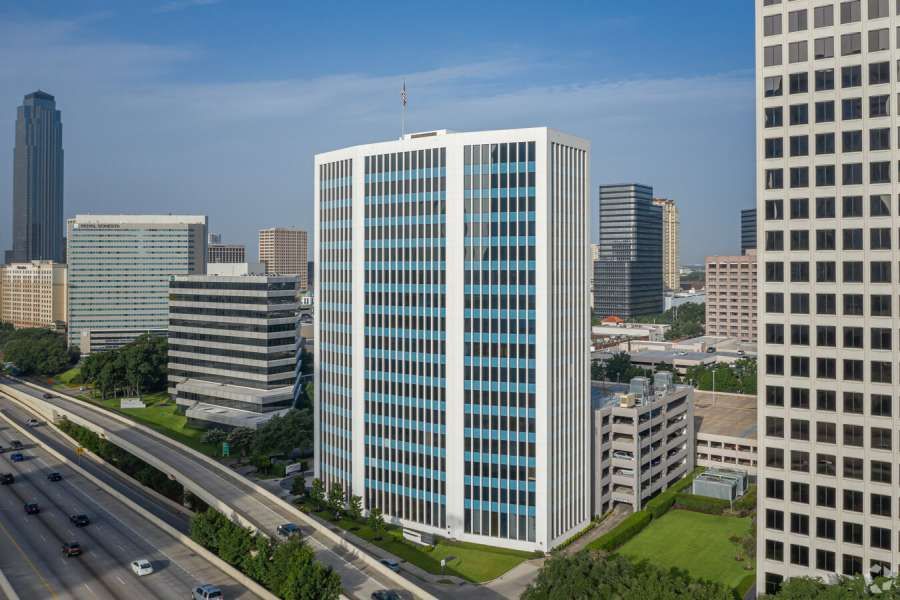 [Houston, TX] –Tarantino announces the sale of 2100 West Loop South, a Class A, 16-story, 162,878 square foot office tower in Houston, TX. From beginning to end, Tarantino handled every facet of the real estate, including management, leasing, and the sale. A private investment firm from Houston and Chicago acquired the building. This asset is located at the "main & main" of the Houston Galleria market on Loop 610 South between San Felipe and Westheimer. Tenants and customers are offered easy and quick access to Loop 610 and to close by restaurants and shopping to Galleria Mall, Uptown Park, and River Oaks District.
Anthony Tarantino, Patrick Frese, and Meghan Holliday of Tarantino Properties represented the seller.
---
About Tarantino Properties, Inc.
Tarantino Properties is a real estate investment and service company based in Houston, Texas, specializing in income-producing properties since 1980. The company manages billions in assets throughout the United States providing a full complement of quality services including management, brokerage, leasing and construction services for multifamily and commercial properties.
Contact:
Angela Sandoval
Director of Marketing & Leasing
Tarantino Properties, Inc. 7887 San Felipe, Suite 237
Houston, TX 77063
713-974-4292 Phone
713-974-5846 Fax
asandoval@tarantino.com
www.tarantino.com