Tarantino Properties Announces Lease of 25k SF at Intercontinental Business Park
February 10, 2023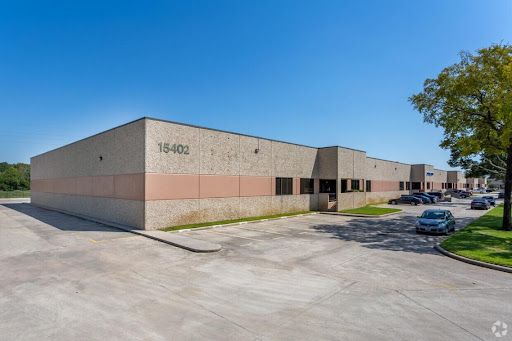 Author: Angela Sandoval
[Houston, TX] – February 15, 2023 – Tarantino Properties represented the owner of Intercontinental Business Park at 15402 Vantage Parkway in a 25,558 SF lease deal to Fast Trac Transportation. Mike Nilsen with Tarantino was the landlord rep in the transaction. The tenant was Represented by Thomas Berry and Jeff Wood with Savills. The lease will commence March 1, 2023. This is a large transaction for the North Hardy submarket and leased over half the available space at the property, and brought it to over 90% occupied.
About Tarantino Properties, Inc.
Tarantino Properties is a real estate investment and service company based in Houston, Texas, specializing in income-producing properties since 1980. The company manages more than $2 Billion in assets throughout the United States providing a full complement of quality services including management, brokerage, leasing and construction services for multifamily and commercial properties.
Contact:
Angela Sandoval
Director of Marketing & Leasing
Tarantino Properties, Inc. 7887 San Felipe, Suite 237
Houston, TX 77063
713-974-4292 Phone
713-974-5846 Fax
asandoval@tarantino.com
www.tarantino.com