Tarantino sells former Southwest Precision Printers Warehouses
July 14, 2022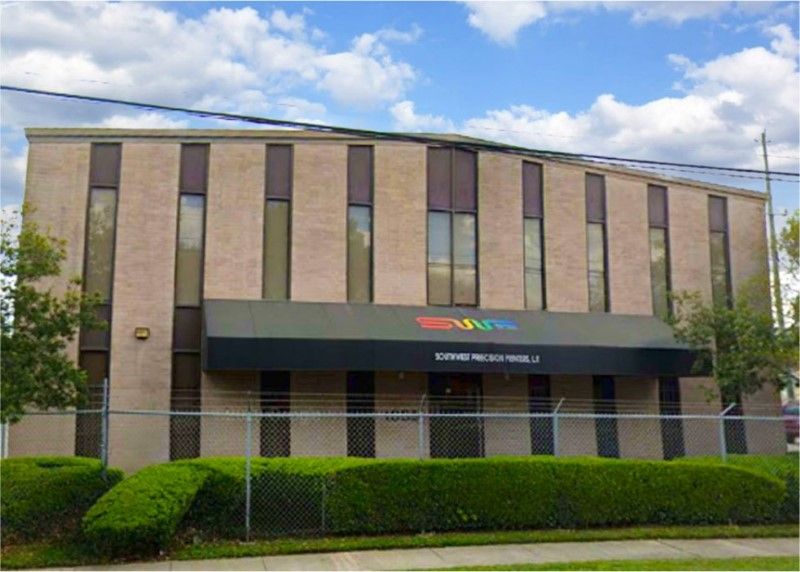 [Houston, TX] – Tarantino Properties announces the sale of 1053 & 1055 Conrad Sauer Drive in Houston, Texas. The property includes two warehouse buildings totaling 47,000 SF.
The property was the former home to reputable Houston print company, Southwest Precision Printers. SWPP was founded in 1975 and earned the title of largest independent family-owned commercial printer in the Southwest.
The buildings are located in an extremely coveted location between the CITYCENTRE area, one of Houston's most popular retail, dining, and entertainment hot spots -- and the residential area of Spring Branch, one of the fastest-growing neighborhoods with a mix of luxury multifamily, townhomes and single-family homes.
Kim Brake -- Commercial Associate with Tarantino Properties -- represented the seller in the transaction. The listing generated multiple offers and went under contract within one week. The sale closed on June 28, 2022 and sold to a local Houston developer.
---
About Tarantino Properties, Inc.
Tarantino Properties is a real estate investment and service company based in Houston, Texas, specializing in income-producing properties since 1980. The company manages assets throughout the United States providing a full complement of quality services including management, brokerage, leasing and construction services for multifamily and commercial properties.
Contact:
Angela Sandoval
Director of Marketing & Leasing
Tarantino Properties, Inc. 7887 San Felipe, Suite 237
Houston, TX 77063
713-974-4292 Phone
713-974-5846 Fax
asandoval@tarantino.com
www.tarantino.com