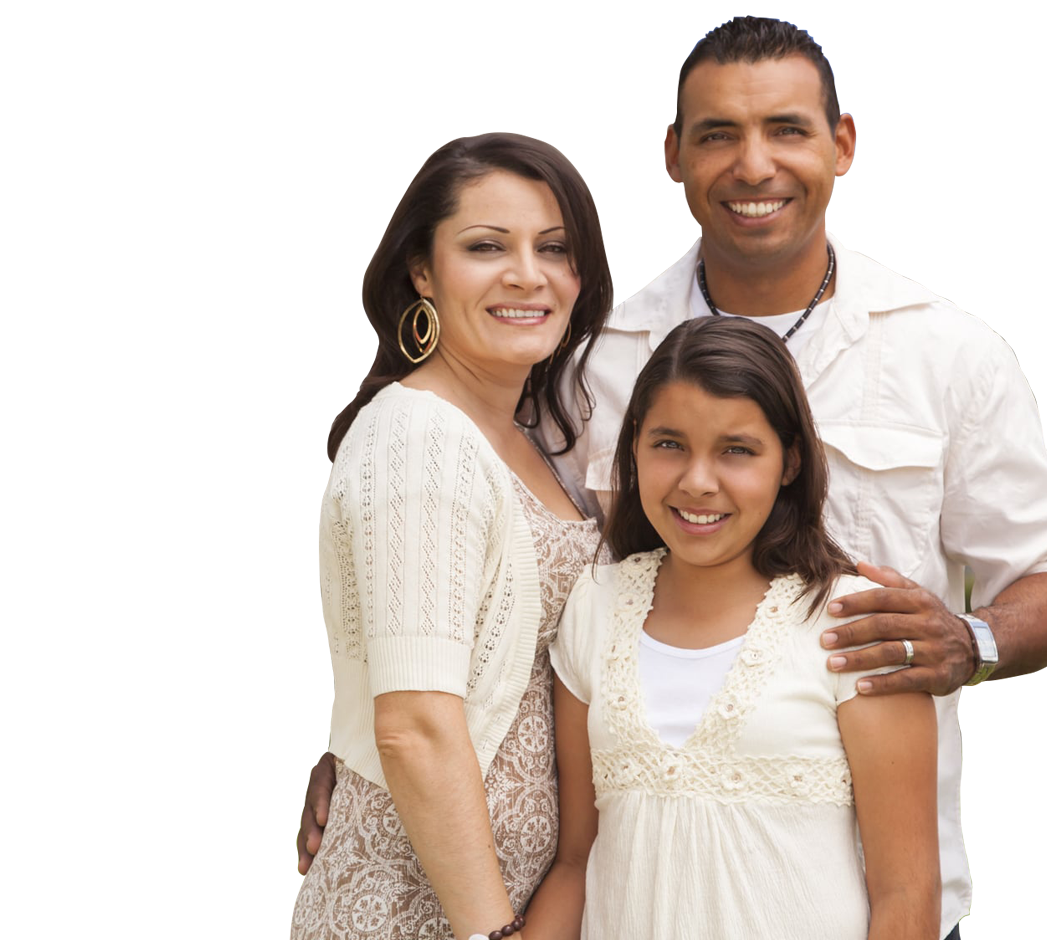 Affordable Housing Programs
Tarantino has significant experience serving diverse communities and operating all types of affordable housing.
Tarantino Properties
has effectively managed many affordable housing programs, including the following:
LIHTC-Low Income Housing Tax Credit
Tax Exempt Bond
Project Based Section 8
HOME
PHA programs
Tarantino Properties, Inc. has established successful relationships with our clients and the Texas Department of Housing and Community Affairs ("TDHCA"). We work with enforcement authorities such as lenders, government agencies, and investors. Our staff stays current on new regulatory issues. We continuously develop new processes to ensure our services are of the highest quality for owners and residents. The key to our success is in the development of our management team and systems.
Tarantino has also proudly been of service to the Houston Housing Authority since 2007 with proven success. Tarantino continues to receive high REAC scores, quick unit turnarounds and make ready units, low vacancy rates with excellent rent collections. Tarantino is a service-oriented company and you can be assured the residents will receive the services expected.
Additionally, Tarantino's experienced and professional construction arm oversees minor to large-scale capital projects with the Houston Housing Authority, including compliance with procurement protocols.
Contact Tarantino today to see how we can be of service with your community.
Houston Housing Procurement
As the managing agent for the Houston Housing Authority, Tarantino Properties, Inc, aligns our goals with theirs, and that of the HHA Board of Commissioners. We strive to provide a procurement system of quality and integrity with purchasing action in full compliance with applicable Federal standards, HUD regulations, state and local laws.
The information on this website is provided to efficiently and effectively expedite the contractor approval process, as well as notify local vendors concerning upcoming or pending projects at federally managed sites currently under Tarantino's management. This is done to ensure supplies and services are procured at the most favorable and reasonable prices available to the HHA and further increase community outreach to all vendors.
Tarantino is dedicated to participation with small businesses, minority and women-owned businesses, Section 3 businesses, labor area businesses, and providing fair and equitable treatment of all persons or firms wishing to provide services to the Houston Housing Authority. The Houston Housing Authority is a Fair Housing and Equal Employment Opportunity Employer.
Previously Listed Bid Solicitations
| Reference Number | Description | Open Date | Close Date | Status | Vendor Awarded | Award Amount |
| --- | --- | --- | --- | --- | --- | --- |
| IH-18-02 | Waste Removal Services | 06/25/2018 | 07/02/2018 | closed | | |
| CUN-18-22 | Renovation of Unit 117E | 02/21/2018 | 04/10/2018 | closed | Under Review | |
Sign Up For Our Vendor Email List
Would you like to be notified when we are soliciting new bids?
---
Bid Solicitation Questions
Do you have a question about a current or expired Bid Solicitation?
Learn More About Affordable Housing & Houston Housing Procurement.