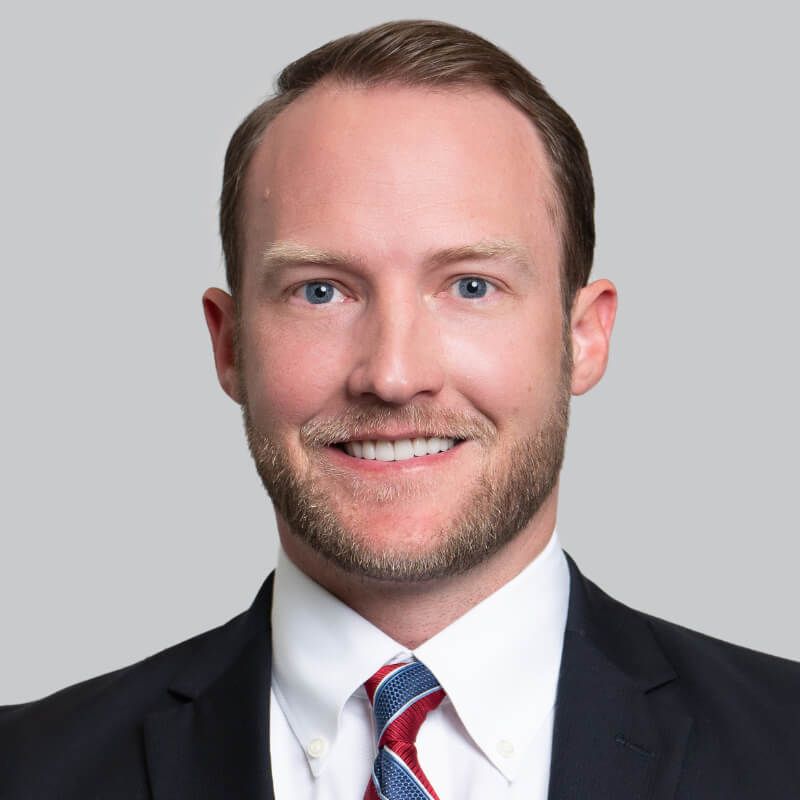 Zak Takacs, CPM
VP of Operations, Multifamily
---
Zak Takacs, VP of Operations for Multifamily and CPM, is responsible for the supervision and management of multifamily portfolios totaling over 1.5 million square feet of rentable space throughout the United States. Zak has the experience and local market knowledge in managing all types of multifamily communities, including conventional, lease-up, student housing, and affordable housing.
Zak advises clients on investment strategies to maximize value and returns through local market expertise, asset analysis, marketing your property, and the redeployment of capital. Mr. Takacs focuses on achieving client commercial real estate goals throughout the investment lifecycle: advising on acquisitions, asset development, refinancing, and dispositions.
Zak executes successful takeover of communities, an aggressive lease-up with effective rent schedules, strong marketing and technology capabilities, and renovation as well as repositioning of properties.
Prior to Tarantino, Zak specialized in multifamily sales at Marcus & Millichap. He attended the University of Texas at Austin and received a BBA in Business Management from The McComb's School of Business. Zak earned his Certified Property Manager (CPM) designation in 2020 and is a member of the Institute of Real Estate Management (IREM). Zak has a strong passion for business, real estate, service, investing, health, fitness, and sports.